Hadi's remarks "dangerous" but "immature" to ban PAS, says Muslim activist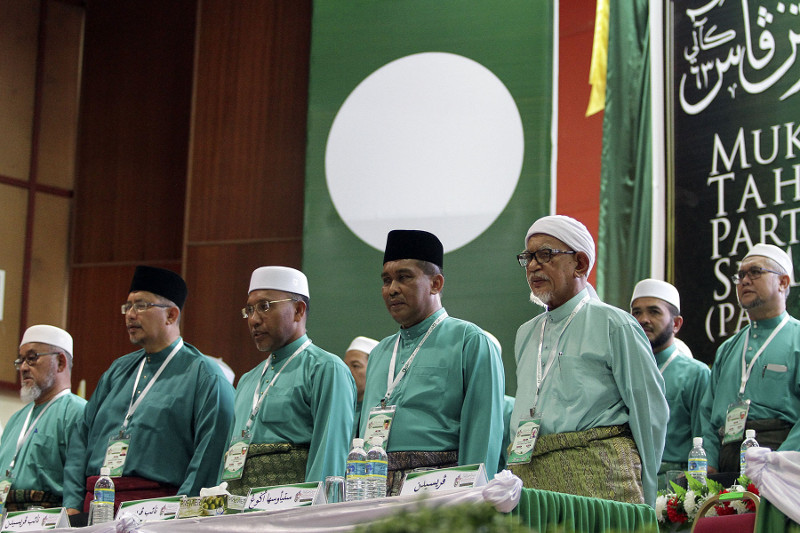 A MUSLIM'S rights group has panned PAS president Tan Sri Abdul Hadi Awang over his controversial branding of non-Bumiputeras and non-Malays as "roots of corruption", raising concerns about the consequences of such remarks on race relations and national harmony. 
Islamic Renaissance Front (IRF) fellow Ahmad Muziru Idham said the impact of the Marang MP's "roots of corruption" linkage was "dangerous" given the implications of the influential figure, besides not including data to back his claim.
Ahmad noted that the overall content of Hadi's reported remarks last month – that the corruption "disease" needs to be eradicated in a holistic manner and no "true Muslims" would tolerate any kind of corruption – may be good.
"But with the passage that is mixed with hatred in the text, his actions must be held accountable," he told

FocusM

.
- More -