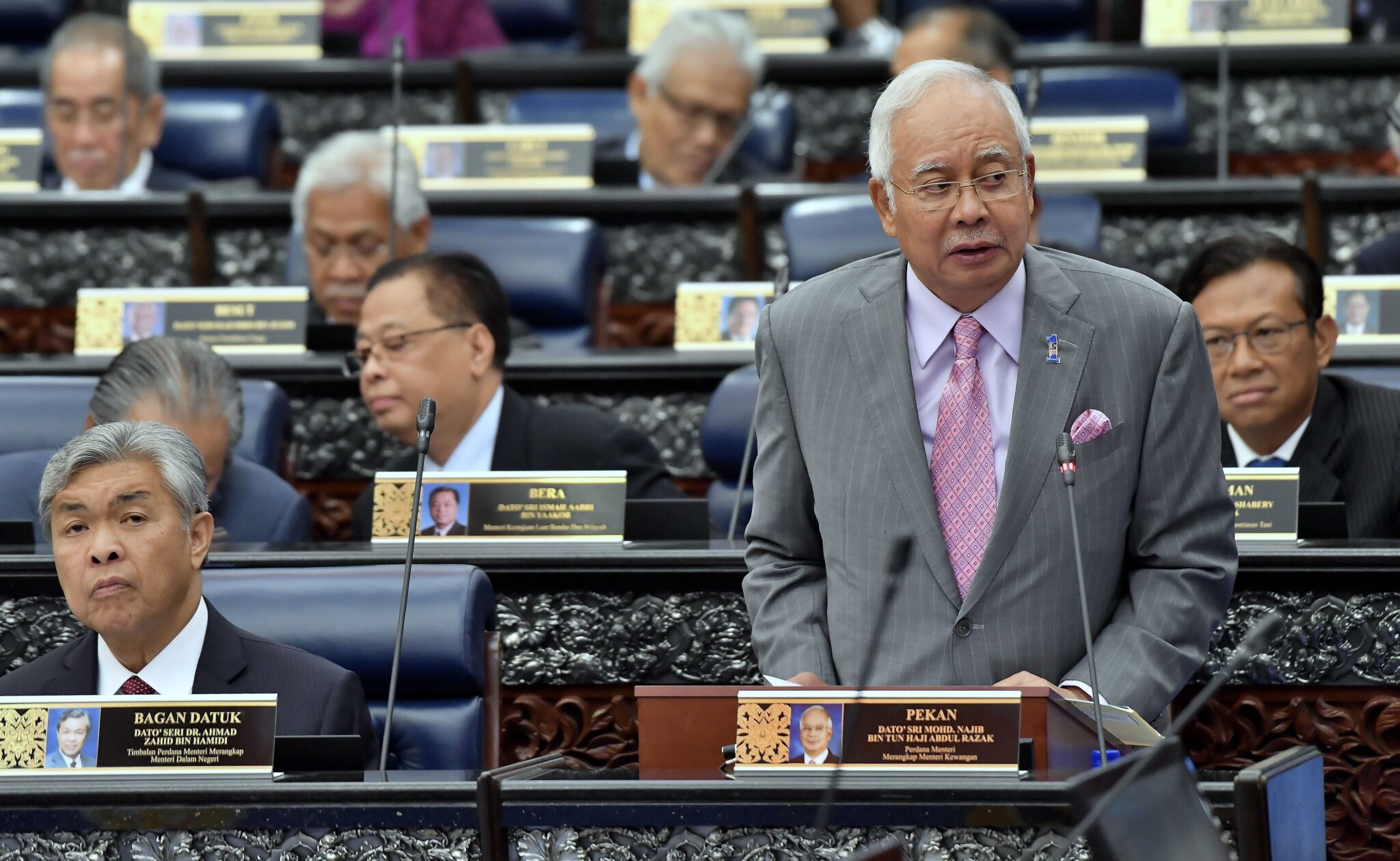 AS absurd as it sounds, there is an urgent need to amend the Federal Constitution – hence, solidarity among MPs is second to none – in the quest to deprive any likelihood of an "express pardon" for lawmakers who have indulged in criminal activities.
In other words, unless the august house can deliver a two-third majority – which means both the ruling and opposition blocs must vote in favour of an amendment – UMNO's "court cluster" leaders can spring back to action without having to stay behind bars for the entire or even half of the duration meted out by the courts.
"This provision in the constitution for a pardon is accorded only to serving members of Parliament – isn't that an affront to common sense?" was the immediate reaction of political critic and veteran journalist Kee Thuan Chye upon learning of such an entitlement being accorded to all MPs irrespective of the nature of their crime.
The author of

Ask for No Bullshit, Get Some More!

(sequel to

No More Bullshit, Please, We're All Malaysians

) was commenting on the call by former ALIRAN president P. Ramakrishnan (1994-2011) to remove the mockery that entitled all MPs to seek a pardon immediately following their conviction, as guaranteed under the constitution.
As such, even though ex-premier Datuk Seri Najib Razak "has not repented to deserve any sympathy, clemency or mercy", there is "a potential for a possible early pardon and that possibility is real", according to Ramakrishnan who has remained an ALIRAN member since the reform movement was incepted in 1977.
- More -