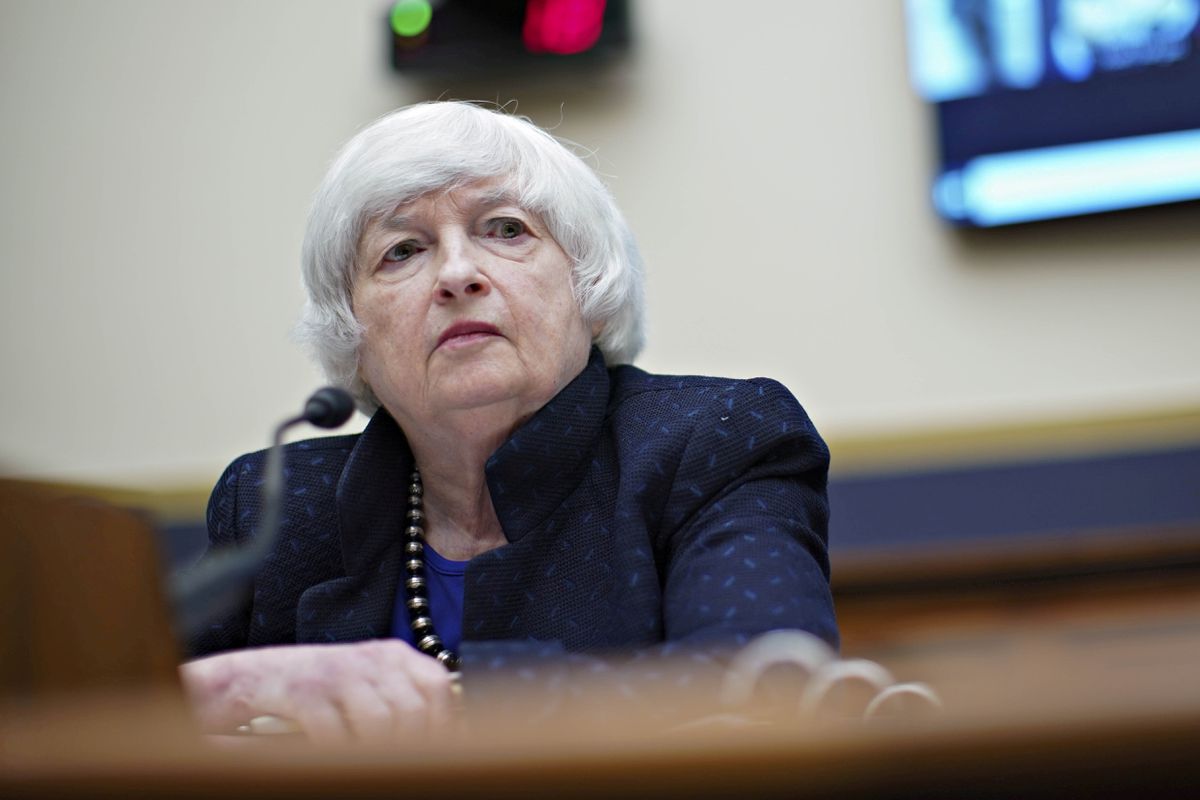 (June 10): US Treasury Secretary Janet Yellen said that cryptocurrency assets are a "very risky" choice to include in the retirement plans of average savers, and that it would be reasonable for Congress to address the danger.
"It's not something that I would recommend to most people who are saving for their retirement," Yellen said Thursday in Washington at an event organised by the New York Times. "To me it's very risky investment."
Yellen was responding to a question about an announcement from Boston-based Fidelity Investments in April that it would add a crypto option to workplace retirement plans it manages. The Labour Department has signalled its opposition.
- More -