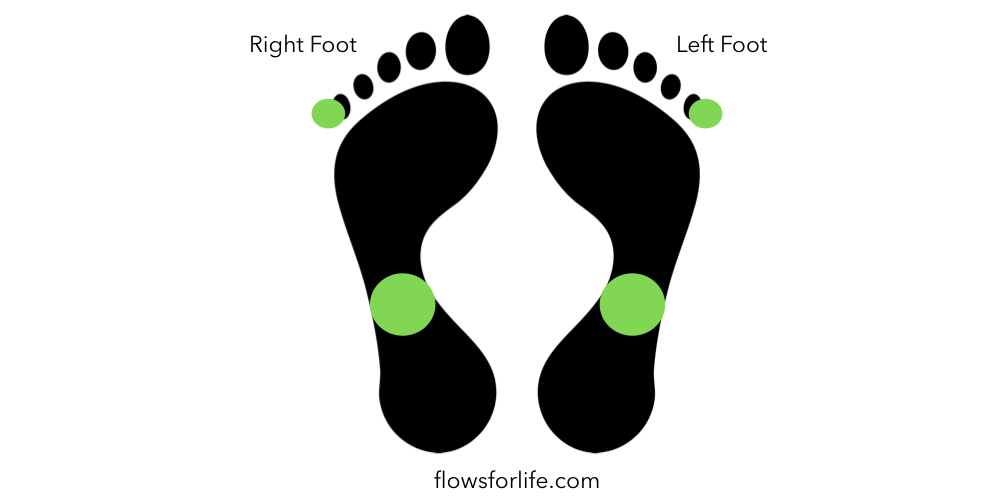 Versatile self help hold for the skin
There are many times when our largest organ (the skin) needs help. This is a great Jin Shin Jyutsu self help hold for the skin surface and much more. I have used it in many situations over the years:
Backs of thighs burning up
One night in winter, I felt the backs of my thighs burning up and I couldn't understand why. Then, I realised that I'd sat down somewhere very cold and my skin was suffering a bit from frostbite! It was really quite sore – so I decided to go to bed and do this hold. After a while I fell asleep, and the next morning there was no sign of any discomfort or discolouration of the skin.
- More -