"The true function of the opposition is not to sabotage, overthrow the power that be"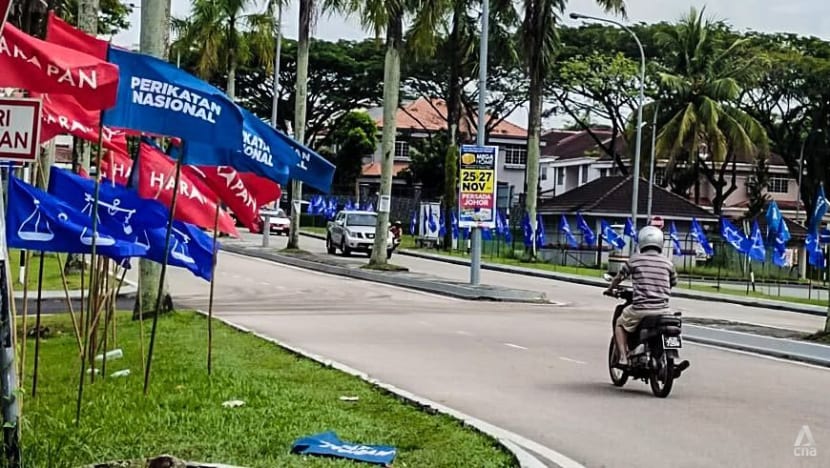 IN elections under a democratic system, a typical outcome is for one political party to be declared the winner and the other to walk out of the contest as a loser.

In the Malaysian context, the party that wins with the most number of seats or having the biggest number of MPs in the Dewan Rakyat will establish a government at the federal level with the blessing of the Yang di-Peruan Agong (YDPA) while the party that fails to get a majority will end up on the opposition bench.

In western democracies like the US which practices a two-party system (either the Republicans or the Democrats will rule), the winner will form the government while the defeated party will take on the opposition role by monitoring the government in terms of auditing its performance or direction to ensure that the well-being of the American citizens is not compromised at all cost.

Essentially, they will establish their own "shadow cabinet/ministry" (as in the Westminster model which somehow forms the basis of the parliamentary system in Malaysia) to scrutinise the policies and actions of the power that be or even to offer alternative policies.

- More -