Macron to take French business leaders to China next week, despite EU calls to 'de-risk' ties
French President Emmanuel Macron hopes to strengthen economic and cultural ties with Beijing




Several meetings with Chinese President Xi Jinping are planned; one will include European Commission President Ursula von der Leyen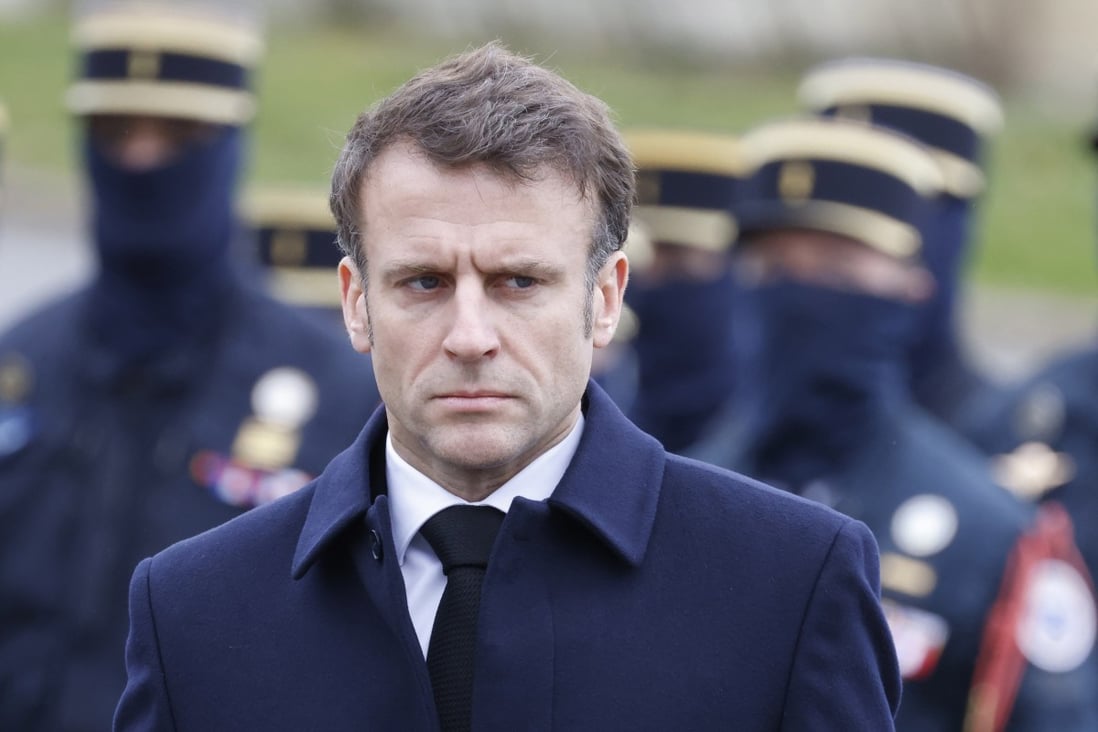 French President Emmanuel Macron will take a gaggle of business executives to China next week, despite European Union advice to "de-risk" Europe's economic ties to Beijing.

Airbus and Alstom officials will be among those on the trip, according to Élysée sources, along with a large group of artists and filmmakers, as Macron looks to solidify business and cultural ties with the world's second-largest economy.

Macron, who plans to fly from protest-riven Paris on Tuesday, is to meet with Chinese President Xi Jinping and Premier Li Qiang on Wednesday.

Later that evening, following a sit-down with French companies, he will attend a state dinner, followed by a trilateral summit with Xi and European Commission President Ursula von der Leyen.

- More -