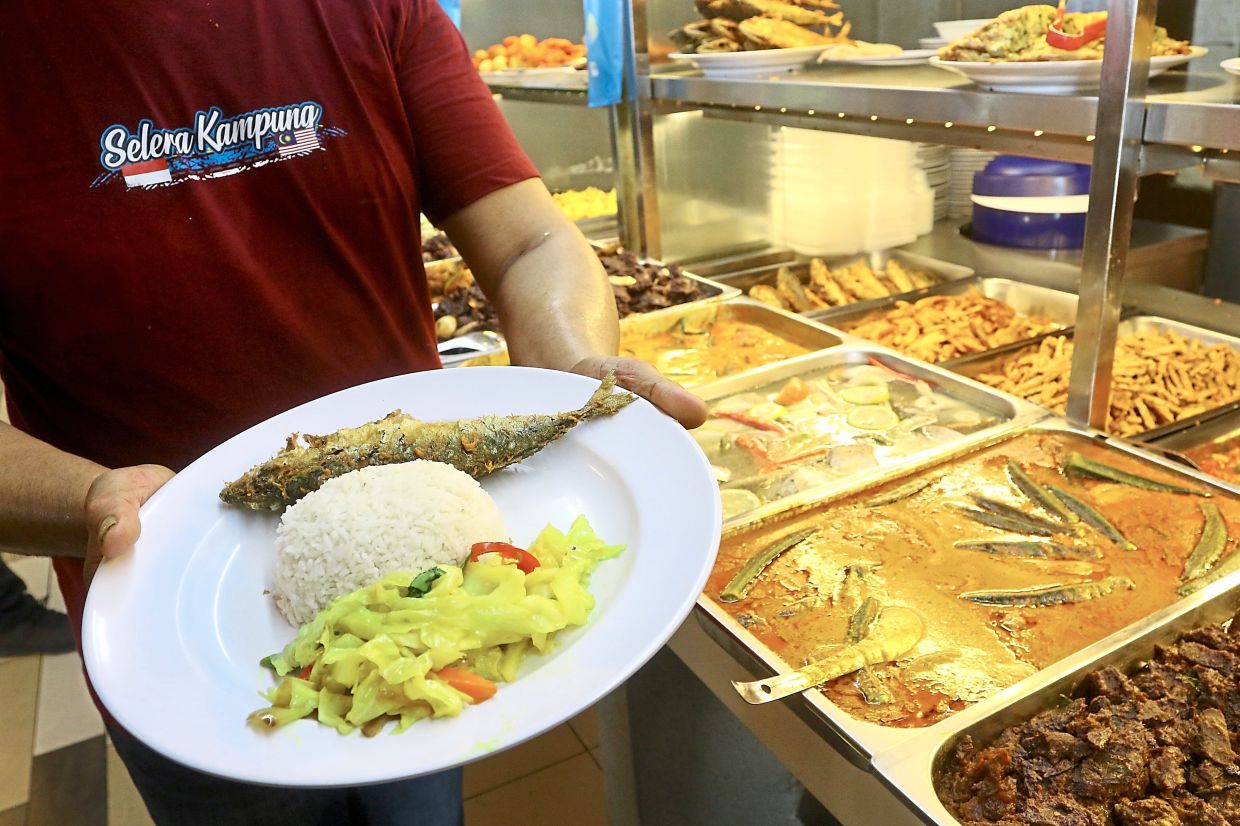 SEVERAL MPs from the Opposition Perikatan Nasional (PN) have been heavily criticising the government's food programme and have made Hansard history by linking it to various illnesses.

But it appears that the idea behind the Menu Rahmah is catching on with the population and is a hit for some restaurants.

A Facebook user recently posted their version of the Menu Rahmah, saying that it is a total success for their business.

User Kamal Hero Malaya wrote:

- More -