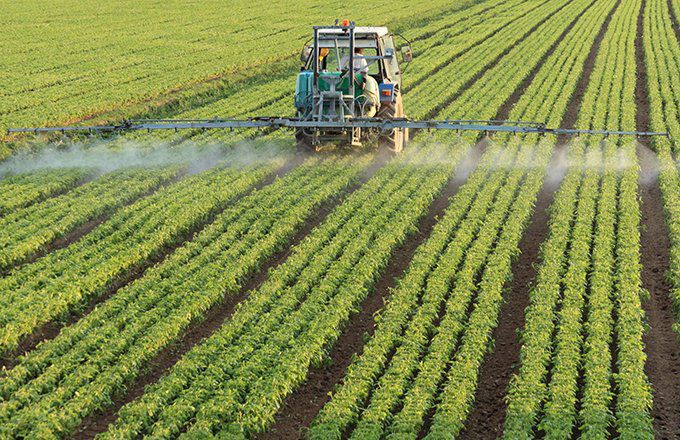 ECONOMY Minister Rafizi Ramli said the government's people's income initiative (IPR) to be launched tomorrow (Feb 26), will ensure a stable food supply and low prices that can be enjoyed by various layers of society.
As part of this initiative, the government will open up 800 acres of government land for agricultural purposes, providing opportunities for capital support and training.
The IPR aims to help the poor increase their income potential and improve their household earning capacity, Prime Minister (PM) Datuk Seri Anwar Ibrahim said during his Budget 2023 presentation.
"Major agricultural commodities such as palm oil which have given export value with encouraging results will be infused with new agricultural products to ensure that the agricultural sector provides sustainable input towards National Food Security," said Rafizi in a statement.

- More -