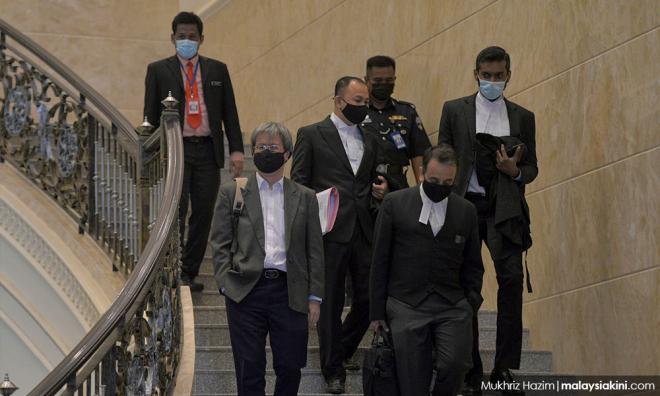 Malaysiakini

is reaching out to the public to help it raise RM500,000 after the Federal Court convicted the news organisation of contempt of court.
The sum - which is more than the RM200,000 sought by the Attorney-General's Chambers - must be paid within three working days, by next Wednesday (Feb 24).
Contempt proceedings against

Malaysiakini

and its editor-in-chief Steven Gan were initiated by Attorney-General Idrus Harun over comments left by readers on the news website.
The 6-1 majority decision cannot be appealed. The Federal Court did not convict Gan.
- More -