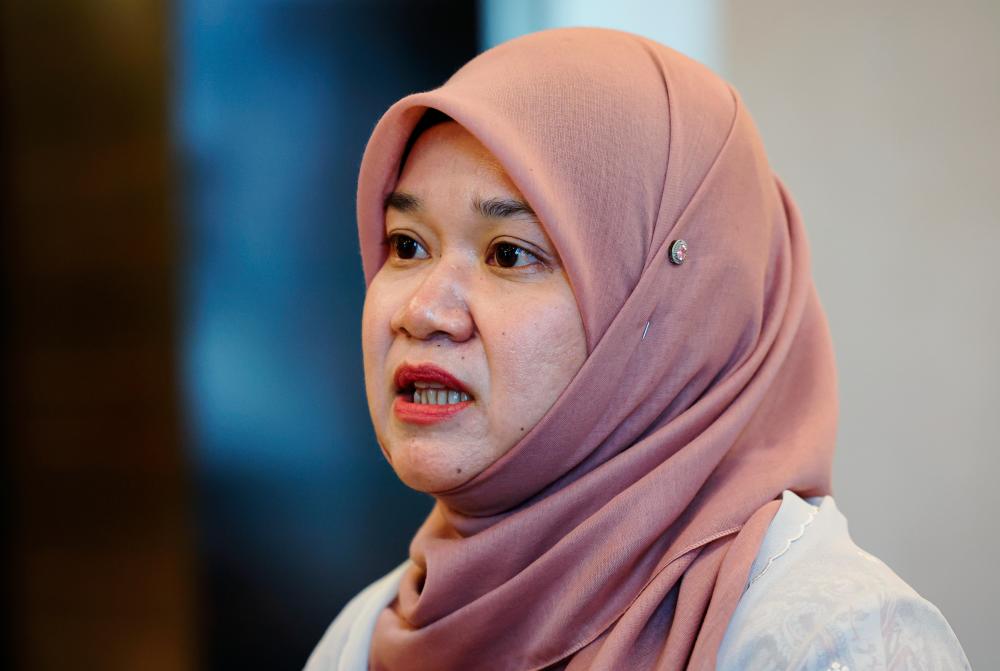 PKR Women chief Fadhlina Sidek has slammed the Taliban government for banning women from attending universities in Afghanistan.

The Nibong Tebal MP called for the government to revoke the regressive decision that could widen the gender gap in the labour market in the long run. 

"I deeply regret that the Taliban government banned Afghan women from pursuing their studies at the university level and condemn the policy that promotes a regressive system," she said in a statement today.

"The restriction will widen the gender gap in competition in terms of quality employment opportunities, economic and social status.

"This regressive and discriminatory education policy will also bring long-term effects and badly impact the foundation of the Islamic-based administration."

- More -