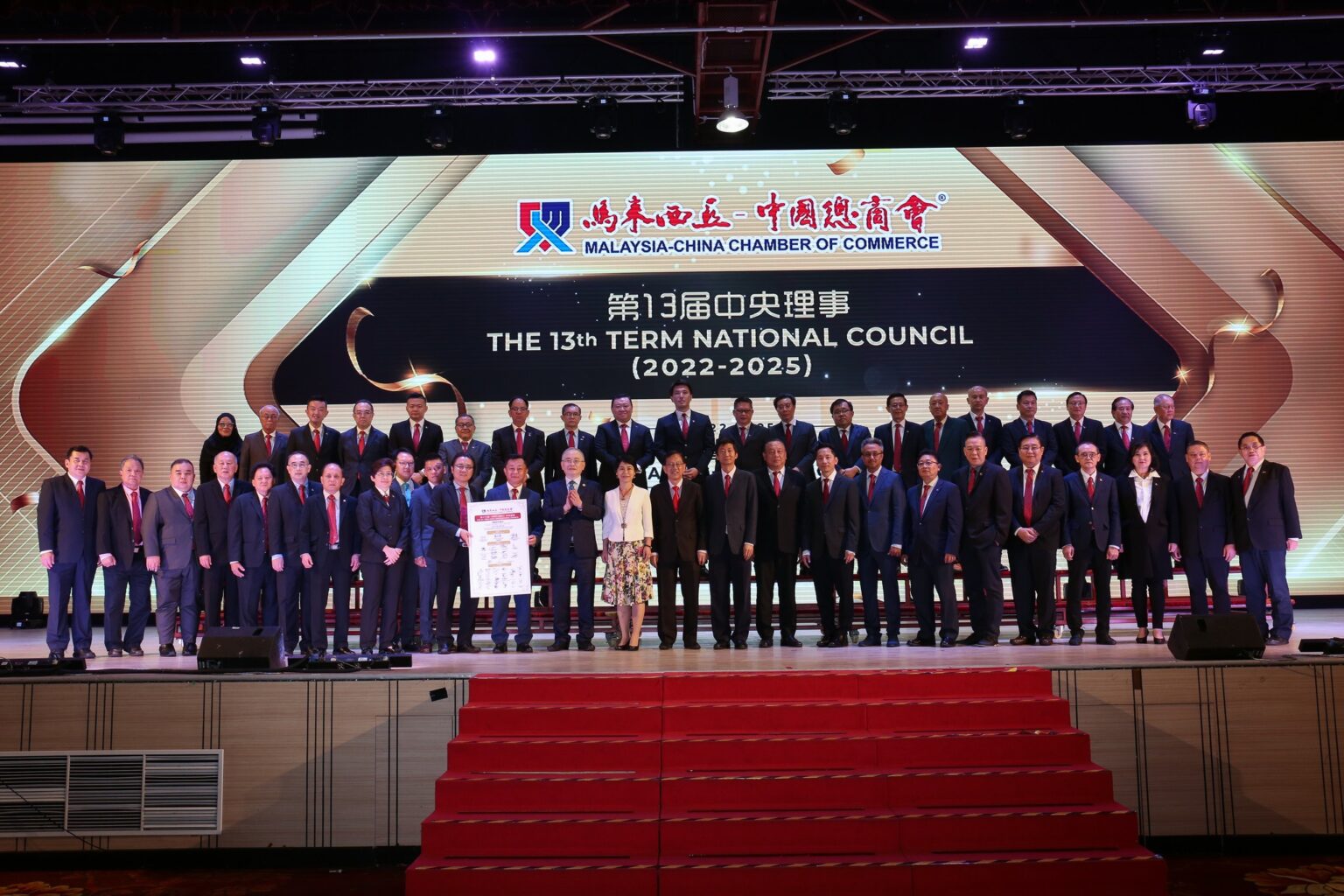 THE Malaysia-China Chamber of Commerce (MCCC) has expressed hope that the new Cabinet members in the unity government of
Malaysia's 10th Prime Minister Datuk Seri Anwar Ibrahim boasts a multi-racial and merit-based lime-up that is capable of taking care of the rights and interests of all ethnic groups and to facilitate investment.

MCCC further stressed the need for the new Government to be pragmatic and forward looking, able to work on the economy without delay and to swiftly seek pragmatic measures to relieve people's hardship caused by high inflation as well as other current challenges faced by the country.

"MCCC believes that Malaysia as a diversified country, requires a comprehensive and inclusive government to bring political stability, ethnics and religious harmony, and prosperous economic development," the chamber pointed out in its congratulatory message to Anwar.

"MCCC hopes that under the leadership of the new PM, all parties will work together to lead Malaysia towards a brighter future, to focus on the well beings of the people, and to bring drive to the economy."

- More -