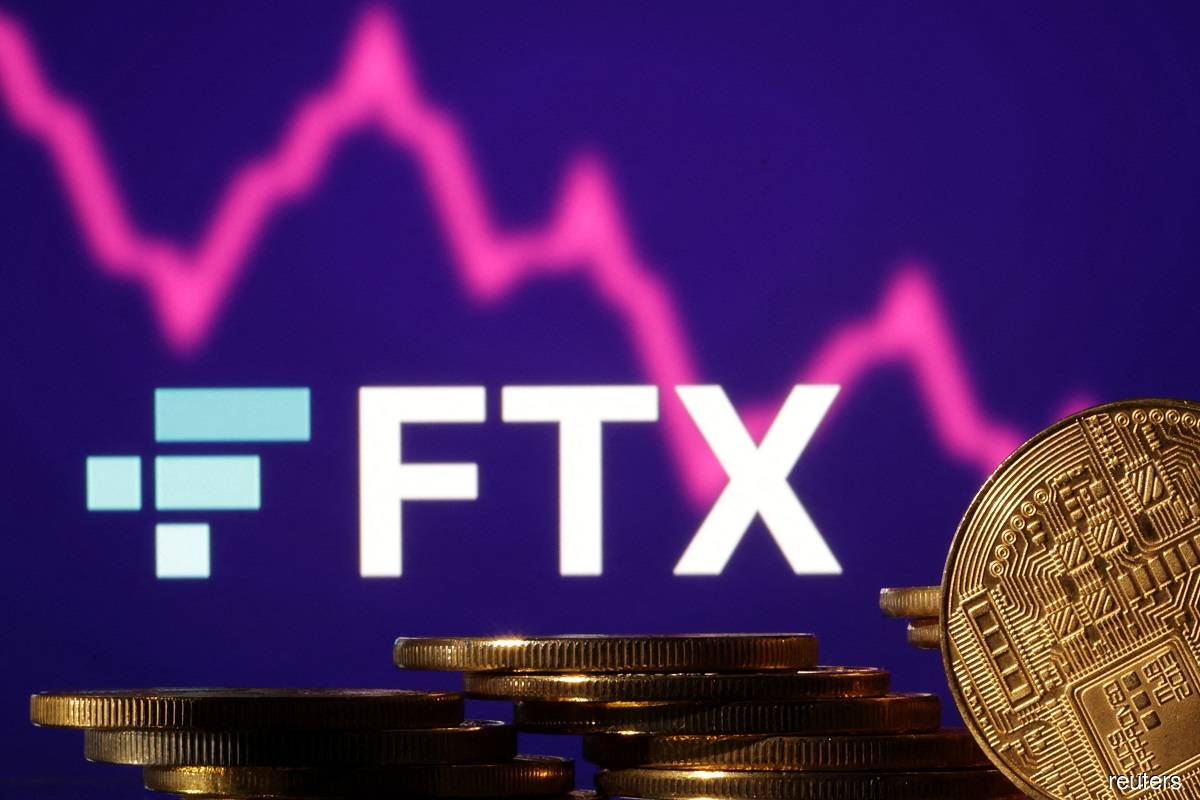 HONG KONG/SINGAPORE/LONDON (Nov 13): FTX was engulfed in more chaos on Saturday when the crypto exchange said it had detected unauthorised access and analysts said hundreds of millions of dollars of assets had been moved from the platform in "suspicious circumstances".

FTX filed for bankruptcy on Friday, one of the highest-profile crypto blow-ups, after traders rushed to withdraw US$6 billion (RM27.76 billion) from the platform in just 72 hours and rival exchange Binance abandoned a proposed rescue deal.

FTX chief executive officer John J Ray III said on Saturday that the company was working with law enforcement and regulators to mitigate the problem, and was making "every effort to secure all assets, wherever located".

"Among other things, we are in the process of removing trading and withdrawal functionality," he said.

- More -