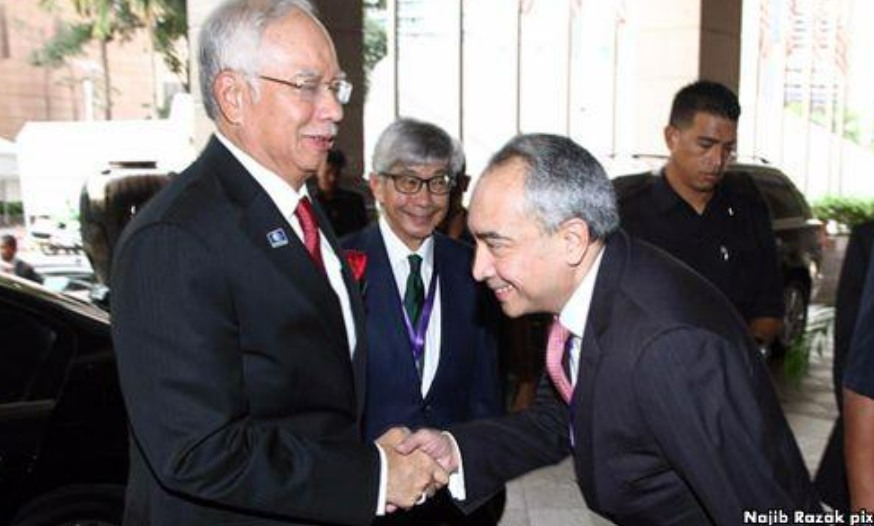 AN age gap of 13 years separates prominent banker Tan Sri Nazir Razak from his ex-premier elder brother Datuk Seri Najib Razak but both siblings are seemingly poles apart with regard to their stance on morality.

This comes after the former CIMB Group chairman described corruption in Malaysia as "having long been endemic" and that it is time for the country to wage war on such menace soonest.

"I think we have no choice but we must start with a war on corruption, and at the core of it is for institutional reforms. Corruption is no doubt Malaysia's most critical systematic issue,"

theedgemarkets.com

cited the Bank Pembangunan Malaysia Bhd chairman who spoke at the Malaysian Institute of Certified Public Accountants' (MICPA) 64th anniversary commemorative lecture entitled "Towards a Better Malaysian Political Economy".

"If corruption was a disease, it is stage four cancer, that's where we (Malaysia) are."

- More -