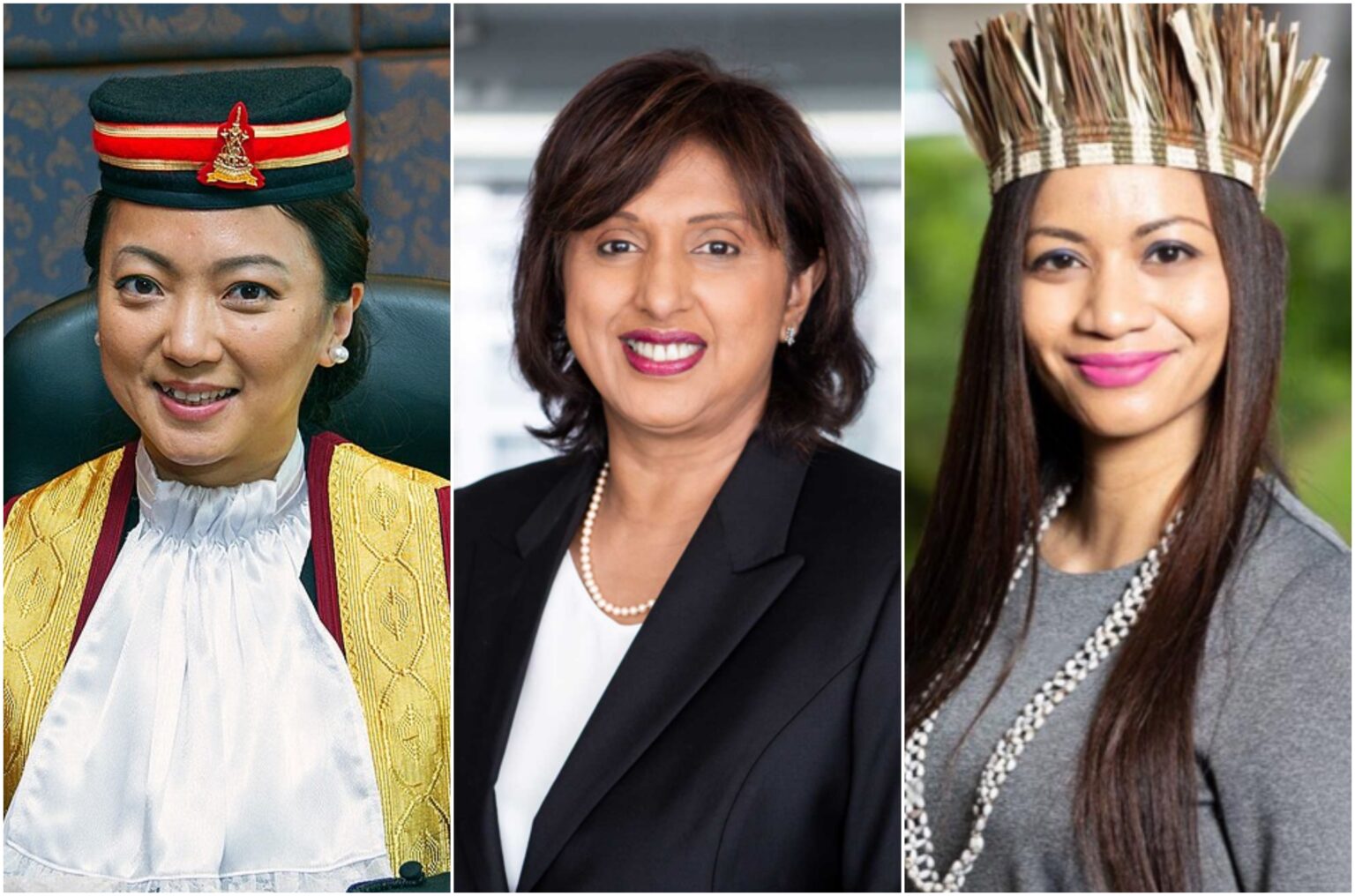 THREE iconic women leaders – youngest-ever State assembly Speaker Hannah Yeoh, women's rights champion Meera Samanther and Orang Asli education advocate Dr Suria Selasih Angit – have been selected to be Paul Harris Fellows under Rotary International for their outstanding and exemplary contributions to society.
They will receive the honours from the Rotary Club of Ara Damansara (RCAD) on Oct 8 under the club's charity drive for breast cancer women empowerment.
According to RCAD president Teh Mei Li, the award ceremony would be the highlight of the club's 6th Anniversary & Installation Night at the Royal Lake Club as RCAD continues its community work since its inception in 2016.
Teh said the three iconic ladies were chosen for their immense sacrifices in their chosen fields of endeavour.
- More -