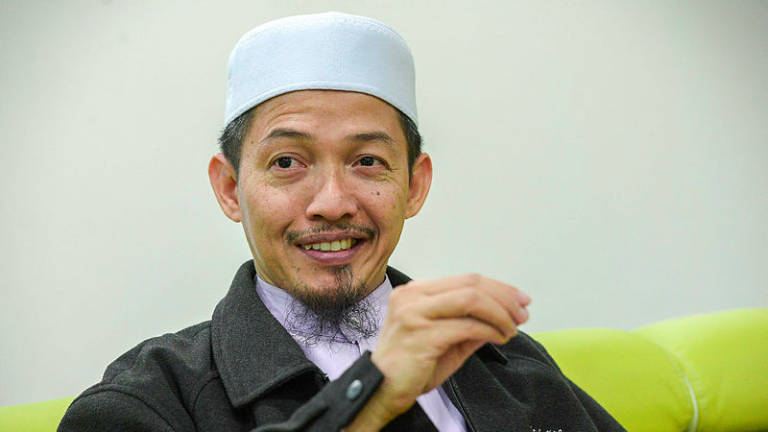 DAP chairman Lim Guan Eng wants to know if the anti-graft busters will probe a PAS lawmaker who requested a local council's "help" to provide waste management services, tables and chairs and flower decorations for his daughter's wedding.

The former finance minister also wants to know if the Malaysian Anti-Corruption Commission (MACC) will investigate the Kota Bharu Municipal Council (MPKB) for abuse of power.

In a viral letter, the service centre of Bachok MP Nik Mohamad Abduh Nik Abdul Aziz informed the MPKB president Rosnazli Amin about his daughter's nuptials yesterday (Sept 24) in the car park of the Masjid Tok Guru and Sekolah Menengah Agama (Arab) Darul Anuar in Kelantan.

"In connection with this, the cooperation of the municipal council is requested to provide waste management services, chairs and tables, flower decoration and appropriate traffic control enforcement for the programme in question," the letter, dated Thursday (Sept 22), read.

- More -