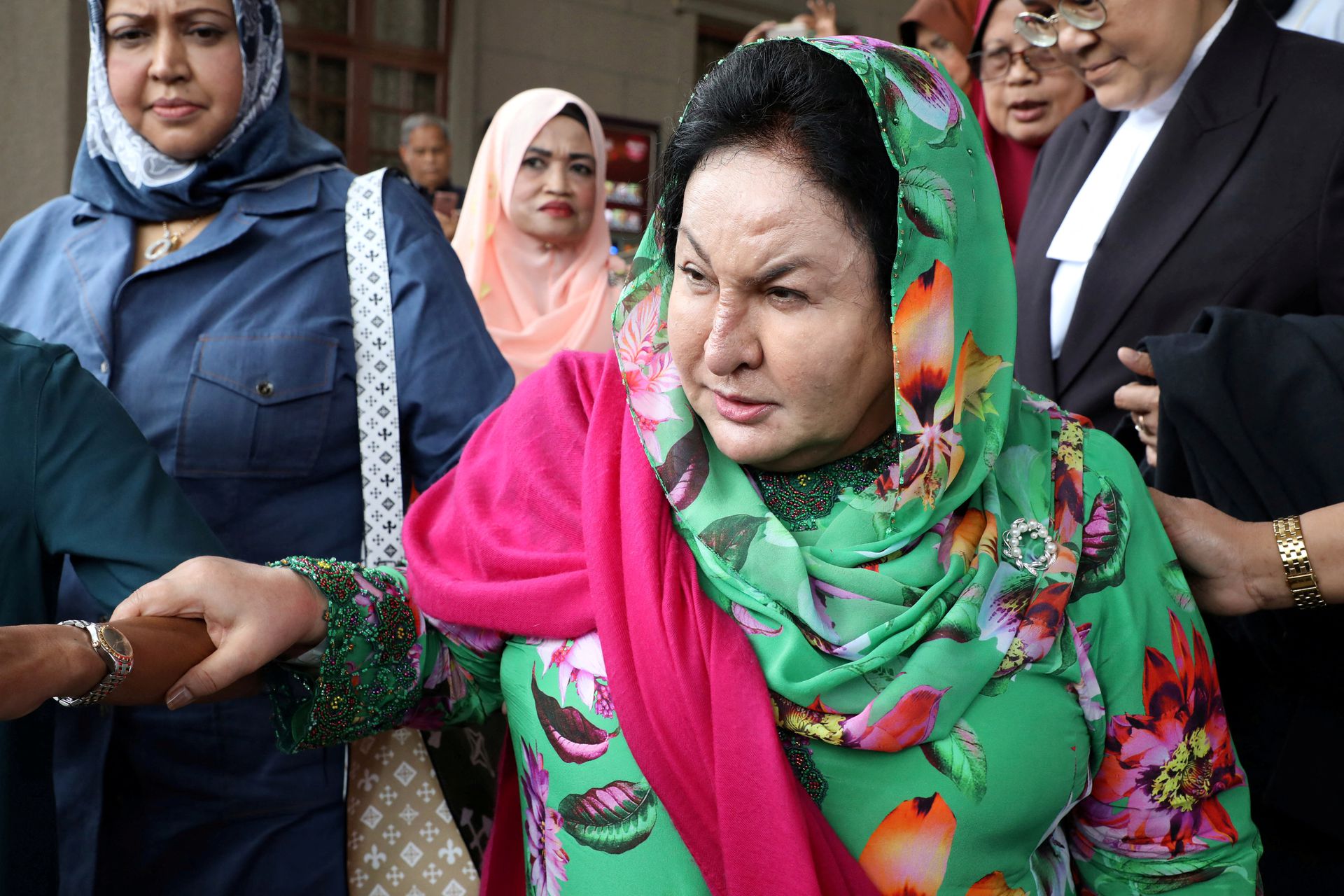 AN anti-graft non-profit organisation has commended the judiciary for its "bold decisions" to convict former prime minister Datuk Seri Najib Razak and his wife Datin Seri Rosmah Mansor for corruption.
In doing so, the judiciary has reaffirmed the rule of law, asserted that corruption is a heinous crime and prevails against those who only seek to serve their own interests and held power to account, according to the Centre to Combat Corruption and Cronyism (C4 Centre).
"It (these decisions) should serve as a rallying call for the Government to reform the corrupt system and reinstate reforms and measures that would eliminate abuse of power and minimise the likelihood of cases like these recurring," the group said in a statement last night (Sept 2).
It added that the impoverished state of schools in Sarawak has been "further maligned" by "Rosmah's greed and desire for power".
On Thursday (Sept 1), the High Court ruled that Rosmah had previously used her position to interfere with her husband's affairs – as then-prime minister and head of Government – to influence and secure opportunities for self-enrichment.
- More -