The Economist: Agong mustn't pardon "brazen kleptocrat" Najib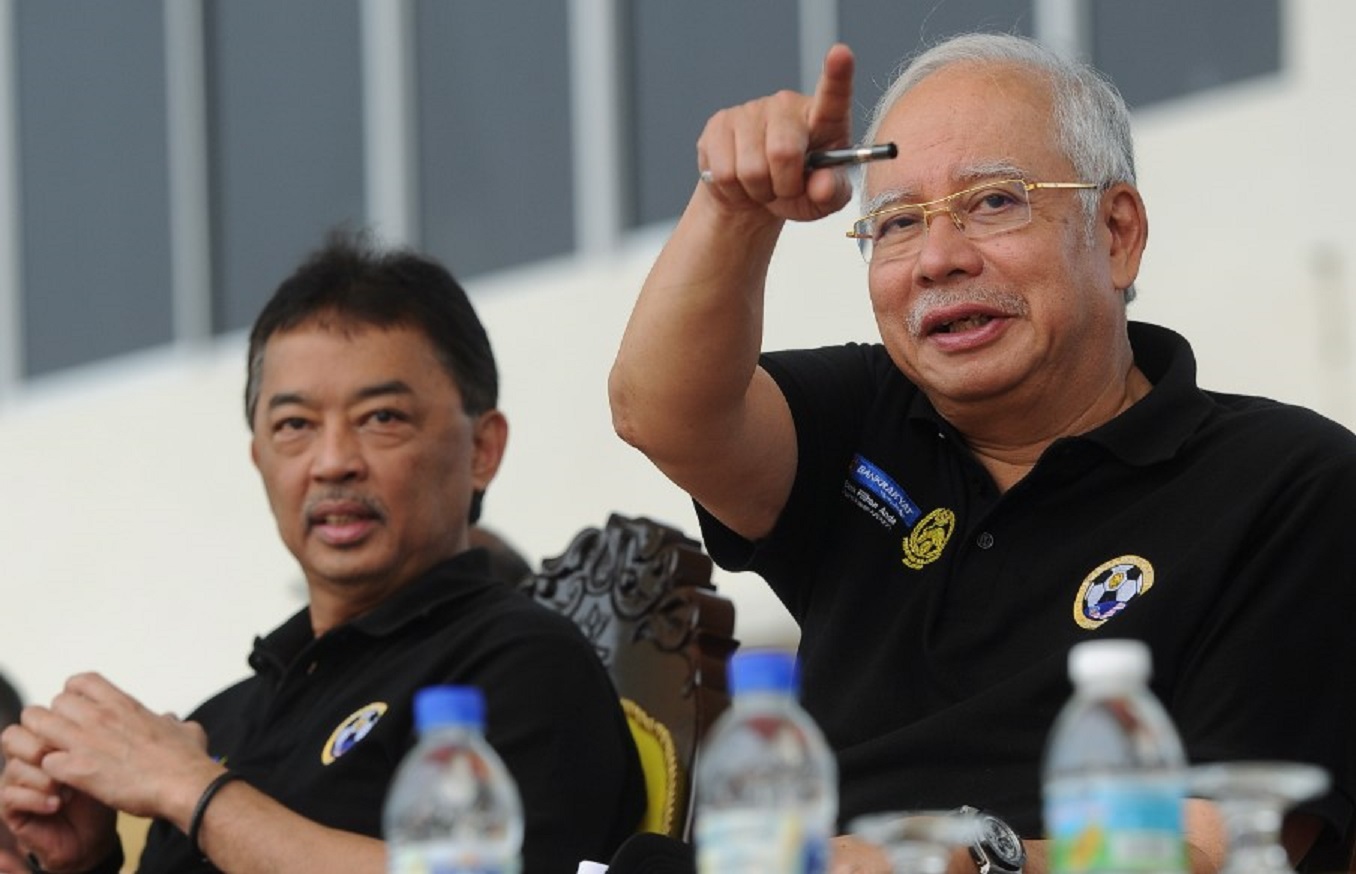 A scathing editorial by weekly British newspaper

T

he Economist

has cautioned against a "horrifying turn of events" that would see since-jailed former prime minister Datuk Seri Najib Razak making a comeback.
"Not only would it set Malaysia back on a path to looting disguised as politics (but) it would also signal to kleptocrats everywhere that there is always a way out," the influential paper said in a letter in its "Leaders" section on Saturday (Aug 27).
It added: "A man whose guilt has been so clearly and meticulously established, and upheld by several courts, yet who has not shown any remorse or even admitted his crime, must not be allowed to walk free.
"It is hard to imagine a worse precedent for Malaysia and the world."
The Economist

also opined that Najib might be able to "wangle" a royal pardon, noting that the King has the power to expunge his conviction and the two "appear friendly".
The paper, however, urged Yang di-Pertuan Agong Sultan Abdullah Ahmad Shah to "stand by the apogee of Malaysia's institutions" and not by his "felonious" fellow dynast.
- More -