07-25-2022, 10:35 AM (This post was last modified: 07-25-2022, 10:35 AM by superadmin.)
Work to build an advanced spectrograph – which will help explore distant corners of the universe – is a rare example of cooperation between the two countries




The spectrograph, which splits light in a similar way to a prism, will double the telescope's efficiency, according to researchers involved in the project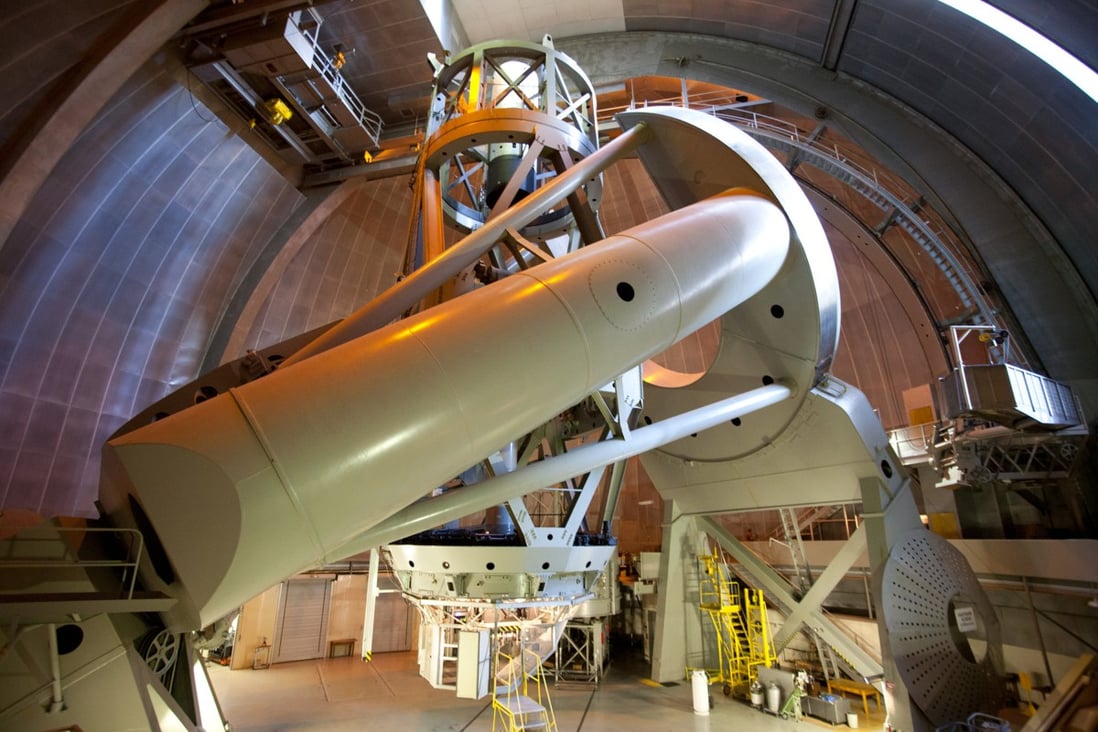 Chinese scientists are building a state-of-the-art optical device to be mounted on California's Hale telescope in a rare example of scientific collaboration with their US counterparts.
The telescope, operated by the Caltech Optical Observatories and named after its designer George Ellery Hale, was the world's largest telescope for more than four decades and still plays a leading role in cutting-edge astronomy.
The telescope on Palomar mountain is credited with a long list of extraordinary findings, beginning with quasars – extremely bright, faraway objects powered by supermassive black holes – in the 1960s.
Researchers are developing a Next Generation Palomar Spectrograph (NGPS) that will be fitted to the telescope next year, an upgrade that will make it "comparable to some of the most powerful optical telescopes on the ground", according to Tsai Chao-wei from the National Astronomical Observatories of China in Beijing.
- More -