China's State Council unveiled a 33-point package of policy items in late May to help 'get the economy back on a normal track'




Beijing released further details of the plan after Premier Li Keqiang has warned of a potential contraction in the second quarter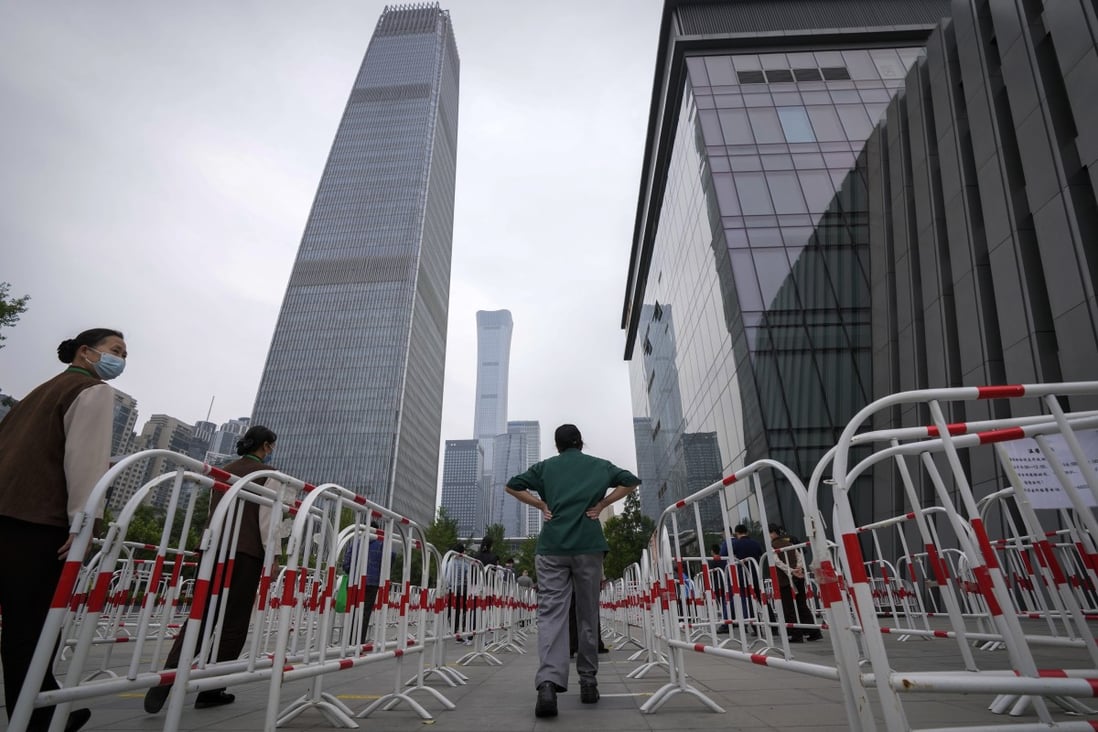 China has unveiled a package of policies with the hope of avoiding a contraction in the second quarter of the year after Premier Li Keqiang sent a rare warning of an economic slowdown and ordered local cadres to front-load support plans.
Beijing unveiled a 33-point package of policy items in late May, with the focus placed on fiscal policy as China has so far refrained from massively loosening monetary strategy, wary of risks of capital outflows due to the progressive rate increase plans in the United States.
Economic indicators did marginally improve in May, while the Ministry of Industry and Information Technology plans to unveil "extraordinary" policies to boost investment and offset the disruption caused by the nationwide coronavirus controls and rising prices of raw materials in the wake of the Ukraine war.
Here are the most eye-catching items from the 33 policies Beijing has deployed to stem the economic downturn.
1. Increase tax rebate
The State Council has expanded the coverage of the value-added tax rebate programme, with an additional 142 billion yuan (US$21 million) offered to seven more industries – retail, agriculture, food and drink, services, education, health and entertainment, with the aim to increase business cash flow and to stimulate the market.
Precipitants under the scheme are expected to receive their money by July.
The additional rebates will take the total for 2022 to 1.64 trillion yuan (US$245 billion), which was labelled as "unprecedented" by the official Xinhua News Agency.
- More -