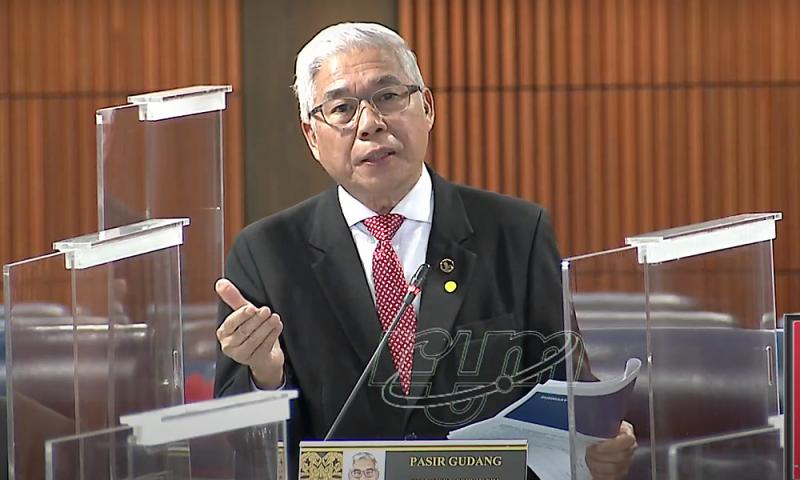 Headhunter:

MACC special committee member Hassan Abdul Karim, thank you for having the courage to spell out what is on the mind of most Malaysians. We certainly need personalities like you to speak up.

Due to the respect we have for the Agong and fear for the powers that be, most of us chose to keep our mouths shut. After all, they think we are nobodies. Even the opposition is as quiet as a mouse.
As you said, the Agong's advisers should know better. Unfortunately, this is not the first and neither will it be the last.

As for former prime minister Najib Razak, we all know how desperate he is and he will do just about anything to save his own skin even when we all think his case is a foregone conclusion.
- More -