London (CNN)In the days since Oxford University and AstraZeneca unveiled the results of the partnership's Phase 3 Covid-19 vaccine trials, a growing number of questions have emerged.
The stated 70% average efficacy was significantly lower than the 94.5% to 95% reported by the other two leading candidates, Moderna and Pfizer.
Yet this vaccine could still prove to be more valuable for the world than the other two in the coming months. If the questions over its results are answered and it receives approval, it may lead the way in providing vaccine coverage in poorer countries where it is urgently needed.
The UK government took the first step in that approval process on Friday, announcing that it had formally referred the candidate to the UK's medicines regulator for assessment.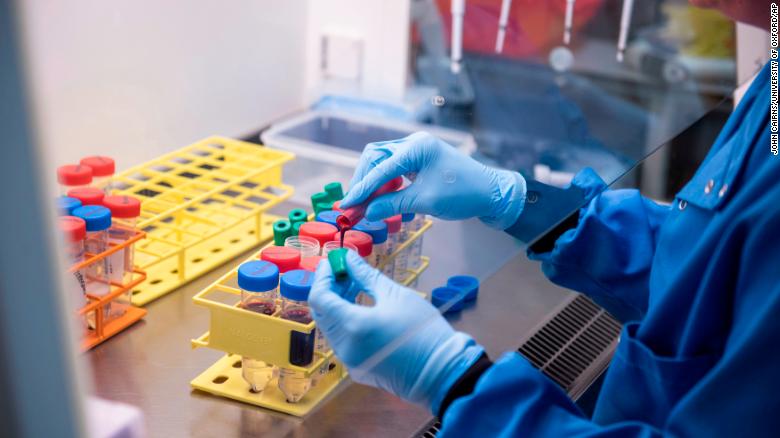 - More -