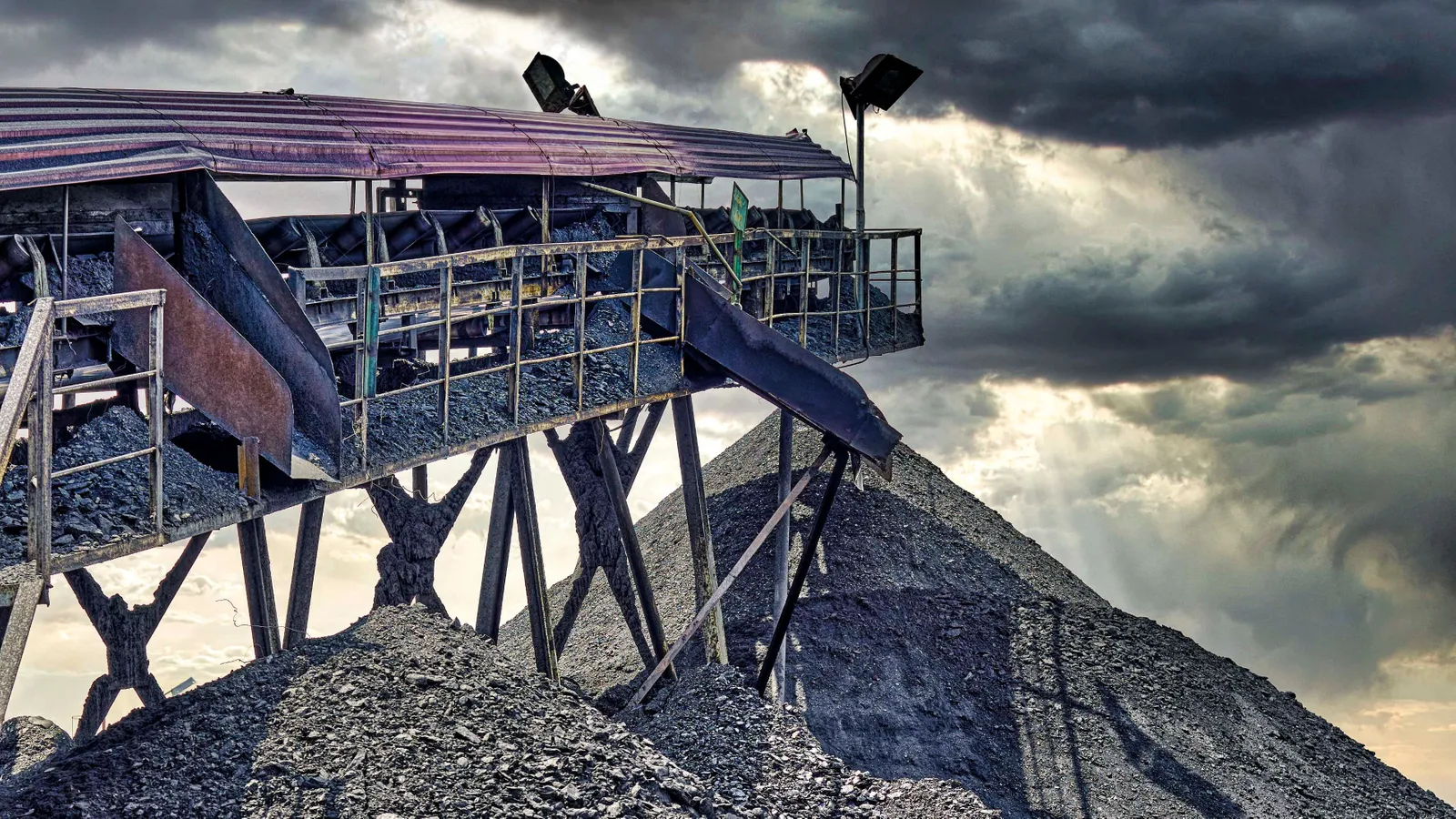 Coal, the most carbon intensive fossil fuel, has come under increasing pressure from climate campaigners and communities affected by pollution from the industry. In recent years, at least 100 major banks – including the World Bank, Inter-American Development Bank, the European Investment Bank and many others – have divested from coal mining or coal-fired power plants.
But as many financial institutions have taken a step away from coal, some countries moved in to fill the void, such as China, South Korea and Japan. China has played a particularly big role – the country provided half of overseas public finance to coal-fired power plants between 2013 and 2018.
China's massive foreign investments in coal have given it the reputation as a lender of last resort for many African and Asian countries eager to boost power capacity to fuel economic growth. But developing countries reliant on China could now find their energy policies turned on their heads. At the UN General Assembly in September, Chinese president Xi Jinping announced plans to abandon building new coal power plants abroad.
- More -