Support for Li Yundi as Chinese sentiment turns against public denunciation of famous pianist for hiring a sex worker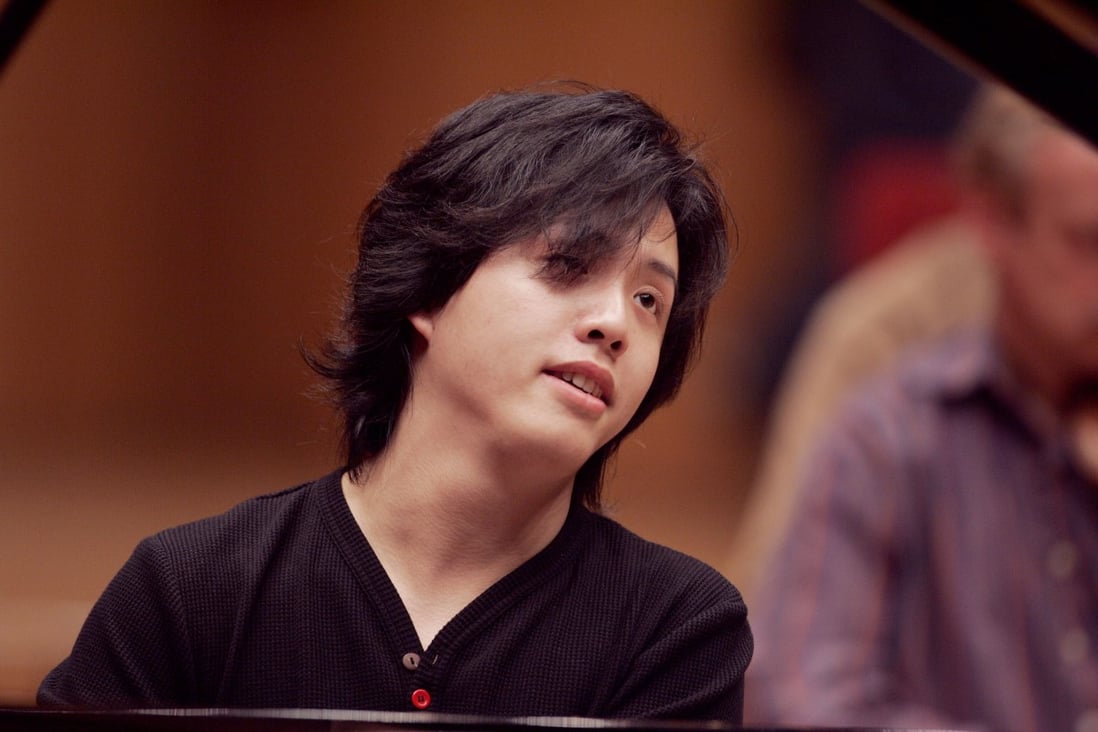 Now that the dust has settled, the Chinese public is questioning whether the censuring of famous Chinese pianist Li Yundi, who was utterly discredited after he was accused of soliciting a sex worker by police, was reasonable.

When the news hit – coming amid a nationwide crackdown on celebrities behaving immorally – industry associations and business partners were quick to distance themselves from the "piano prince". Viral videos emerged of music classrooms removing his poster from their walls.

But over the past week, some top musicians in China are acknowledging that, while Li may have made a mistake, society should be more tolerant to a man they see as a rare talent.

- More -