10-27-2021, 01:03 PM (This post was last modified: 10-27-2021, 01:04 PM by superadmin.)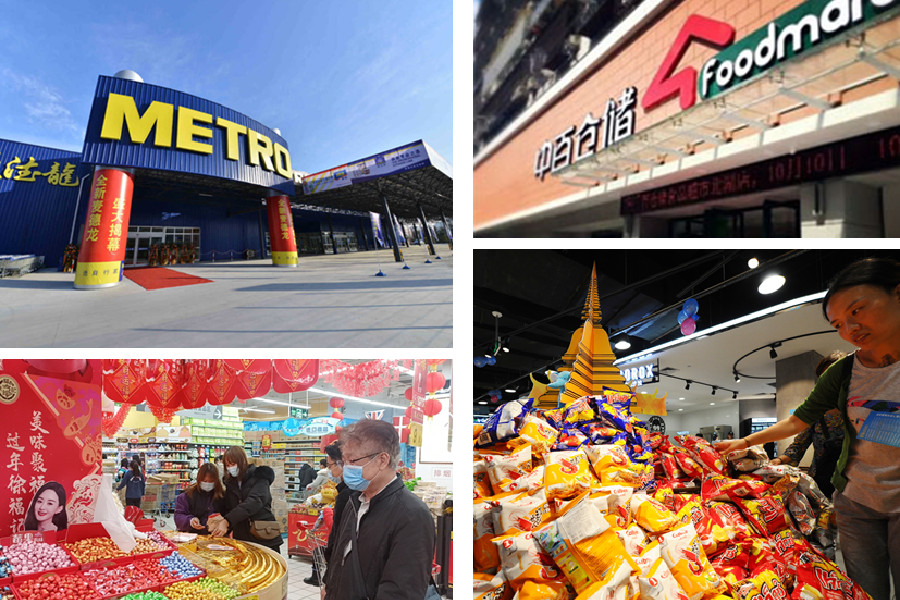 On July 28, the China Chain Store and Franchise Association released a list of the top 100 supermarkets in China in 2020.  According to the results of the "2020 Industry Basic Situation and Supermarket Top 100 Survey", the magnitude of sales for China's top 100 supermarkets in 2020 was 968 billion yuan ($149.74 billion), with year-on-year growth of 4.4 percent, accounting for about 5.5 percent of the annual total retail sales of fast-moving consumer goods.  The total number of stores in the top 100 supermarkets was 31,000, an increase of 7.4 percent over the previous year.
Let's take a look at the top 10 supermarkets.
No 10 Zhongbai
- More -