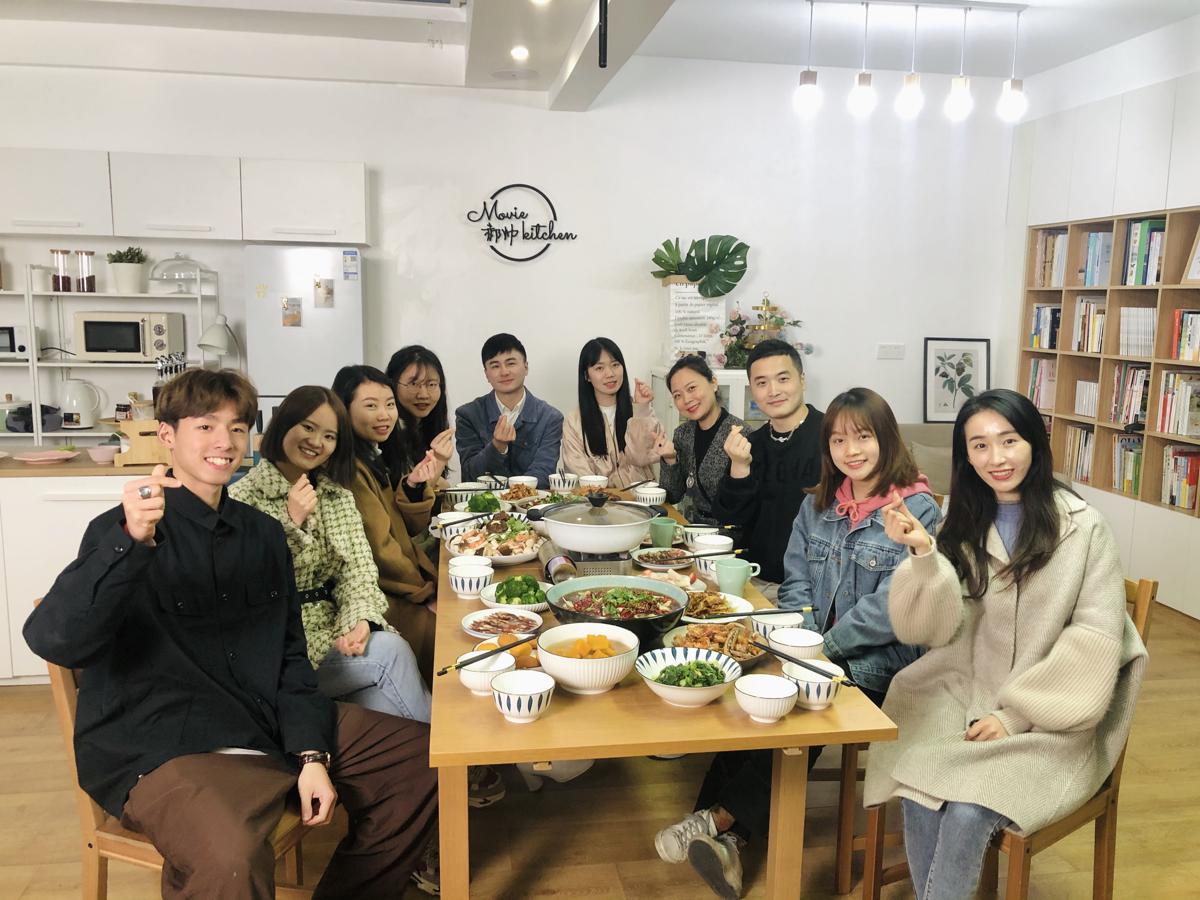 A 35-year-old man in Chongqing who plans to invite 10,000 strangers to his home for dinner within 10 years has grabbed attention recently.
Hao Shuai launched the project in January and has hosted free dinners in his downtown apartment in Chongqing's Yubei district.
Each month, Hao holds four to six dinners in his 30-square-meter kitchen, accommodating 10 to 12 people each time. So far, he has invited more than 1,600 people, spending more than 10,000 yuan ($1,554).
He said the food cost for each meal is less than 200 yuan, and the real cost is time. "But if you consider cooking a relaxation and enjoyment, it is not a burden at all," he said.
Born in a village in the district in 1986, Hao was raised with a natural love for food — his father was a chef, and his mother ran a food stall for more than 30 years.
- More -