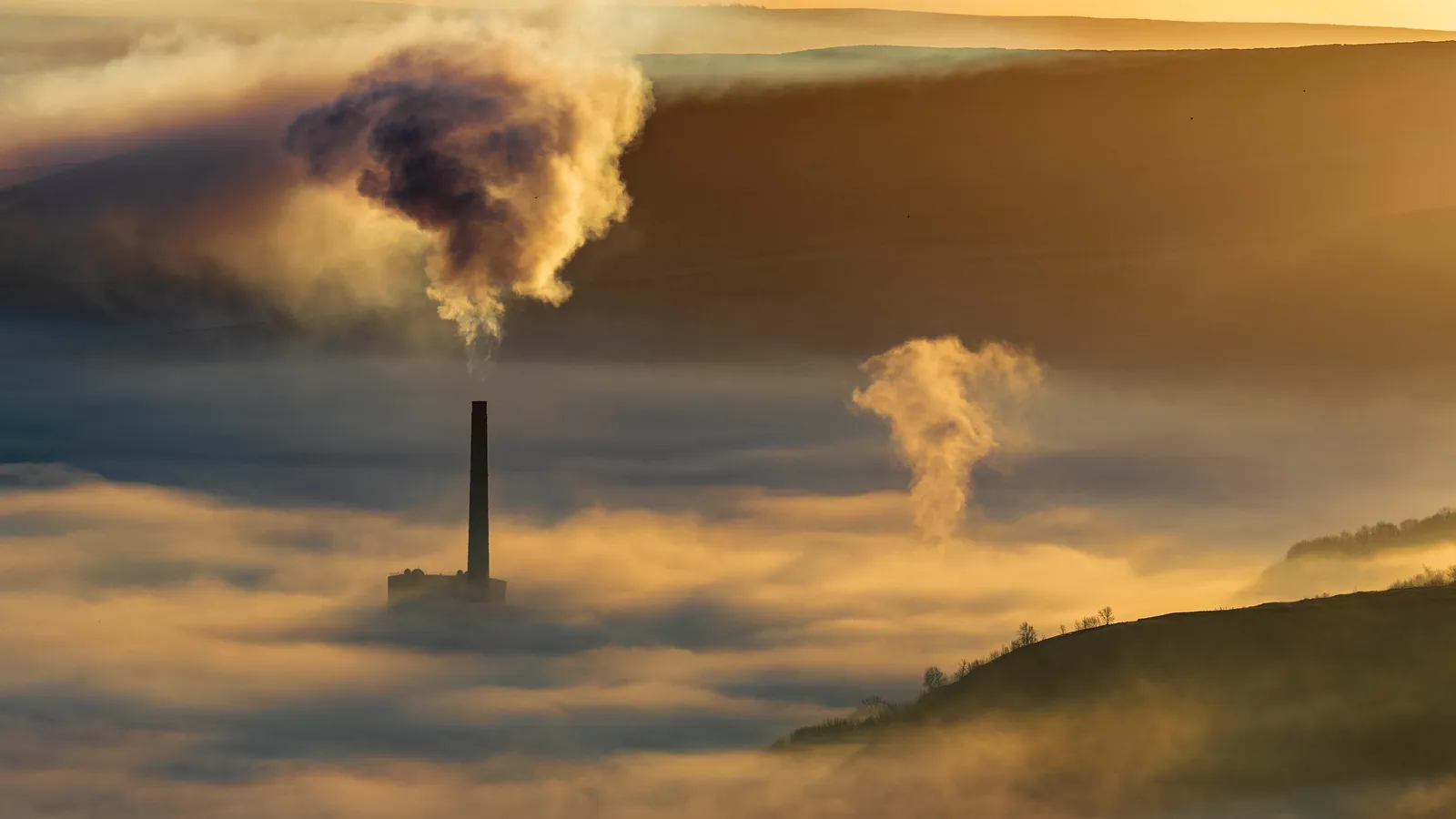 For its proponents, a global carbon market could significantly reduce the world's carbon emissions. But its critics say that giving polluters the option to pay for their emissions is not the answer to climate change.
In July, wildfires scorched vast swathes of North America. In Oregon, the Bootleg fire destroyed more than 400,000 acres of forest. As the trees went up in smoke, so did a large number of carbon offsets, including ones that had been bought by firms such as BP and Microsoft.
The Bootleg fire highlighted one of the flaws of the carbon offsetting market: how can we ensure the carbon removal projects we invest in will still be there in 10 years, let alone 100 years? As climate change leads to more intense wildfires and prolonged droughts over the next few decades, the question is whether these offsets are effective tools that can help us drastically reduce carbon emissions.
The largest market for carbon offsetting to date will be under discussion in November at the 26th United Nations' Climate Change Conference of the Parties (COP26), in Glasgow. Governments say carbon credits, and a global carbon market where these credits can be bought and sold, can help them achieve ambitious emissions reduction targets. But campaigners warn that such a system provides rich countries with a license to keep polluting.
- More -