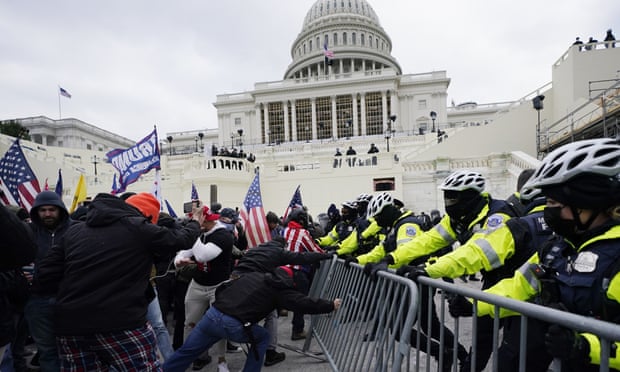 (CNN)The House's US Capitol insurrection probe is fast turning into a race against time, up against Republican efforts to delay an accounting on ex-President Donald Trump's coup attempt after losing the 2020 election even as he preemptively begins undermining the next one.
It's hardly a shock that members of Trump's orbit are seeking to evade accountability and the rule of law. But it represents a problem for the committee nonetheless, as potential witnesses seek to drag out the process as long as possible. They do so in the knowledge that Republicans who have high hopes in the midterm elections would almost certainly shut down probes into January 6 if they reclaim the House.
The select committee's members are showing fresh urgency, warning that Trump acolytes who diss subpoenas face criminal referrals, a move that would put the Biden administration's Justice Department in the hot seat.
"We're not messing around," Rep. Adam Schiff of California, a Democratic member of the committee, told CNN's Ryan Nobles on Tuesday, emphasizing that the Department of Justice would be put in a position to make a critical choice on criminal referrals against Trump's associates because "unlike the last administration, no one is above the law. And so we intend to move quickly."
- More -