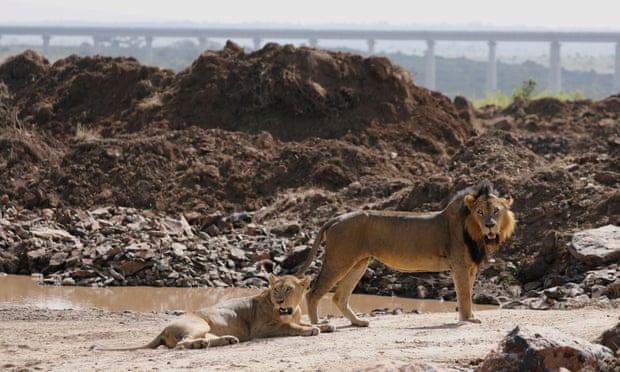 World leaders must do more to prevent the destruction of nature, business leaders have warned before a summit in China that aims to draw up a draft UN agreement for biodiversity.
In an open letter, the chief executives of Unilever, H&M and nine other companies have called on governments to take meaningful action on mass extinctions of wildlife and the collapse of ecosystems or risk "a dead planet".
The warning comes as China prepares to assume the presidency of a major UN environment meeting for the first time by hosting the opening phase of the convention on biological diversity (CBD) Cop15 meeting in Kunming this week, with most delegates attending virtually.
In the second phase of talks next year, which have been delayed repeatedly because of the pandemic, governments will thrash out this decade's targets for preventing biodiversity loss in person.
- More -