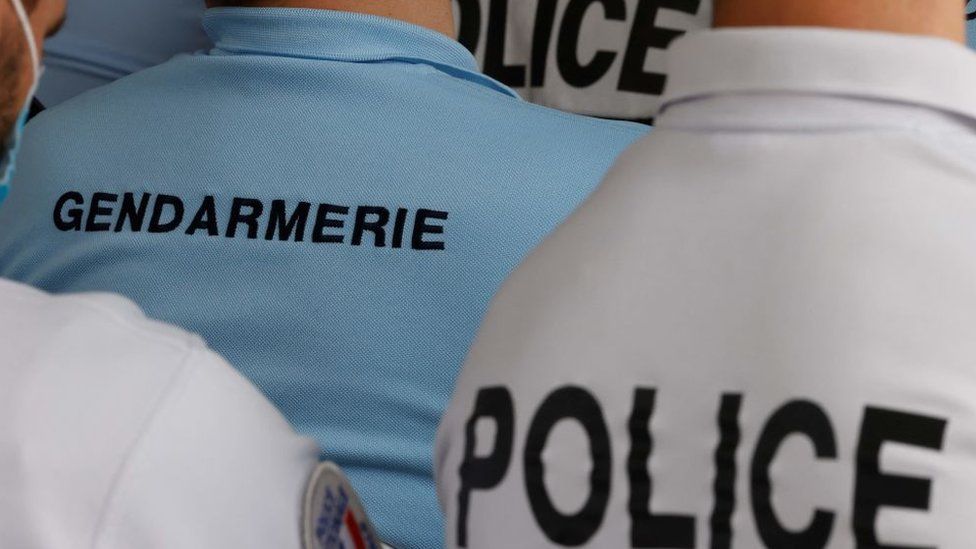 For decades the crimes of a notorious serial killer have haunted the Paris crime squad.
But now a former military police officer is said to have confessed to being the murderer known as

Le Grêlé

- the pockmarked man - before his death.
Named locally as François Vérove, his DNA has been matched to several crime scenes linked to Le Grêlé.
His murders and rapes shocked Paris between 1986 and 1994 but until now were never solved.
Among the shocking crimes attributed to him was the murder of 11-year-old Cécile Bloch. She was reported missing after failing to show up to school in Paris in 1986.
"We won't ever know all the crimes

Le Grêlé

committed," said Didier Saban, a lawyer representing the families.
Vérove is linked to four murders and six rapes but Mr Saban said there were undoubtedly more, and his death had left many families without answers.
Killer's body found in rental flat
A picture of Le Grêlé has hung for decades on the walls of the criminal brigade of the Paris judicial police.
- More -