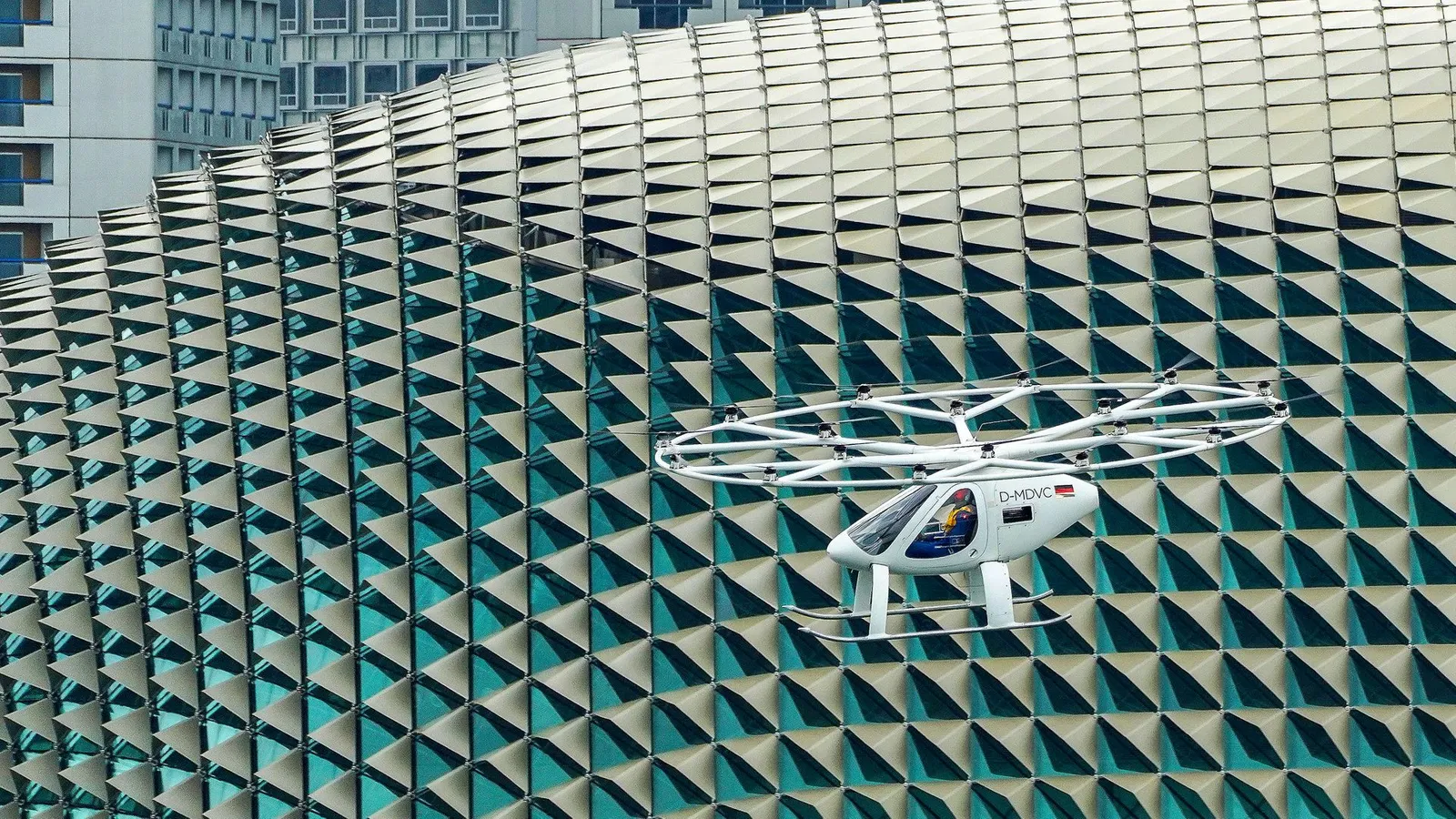 Flying cars may seem futuristic – but from commercial jetpacks to personal air taxis, they are already here. Here's how they could transform the way we commute, work and live.
The original Blade Runner film took place in an imagined Los Angeles of 2019, a futuristic city where acid rain fell from skies crowded with "skimmers": flying cars that zipped along aerial highways. Since the film's 1982 debut, technology has advanced in ways that Hollywood might never have predicted – selfie sticks, murder drones, hashtag politics – yet hovercraft taxis still seem a far-off fantasy, reserved for science-fiction novels and theme park rides.

In fact, flying cars are real – and they could shape how we commute, work and live in the coming decades. Advances in battery energy density, materials science and computer simulation have spurred the development of a range of personal flying vehicles (and the navigation systems that will allow them to run), from electric gliders to fixed-wing craft and quadcopter drones.