Wife of former Malaysian prime minister Najib Razak's spectacular shopping sprees and how a writer set off a media storm by blogging about one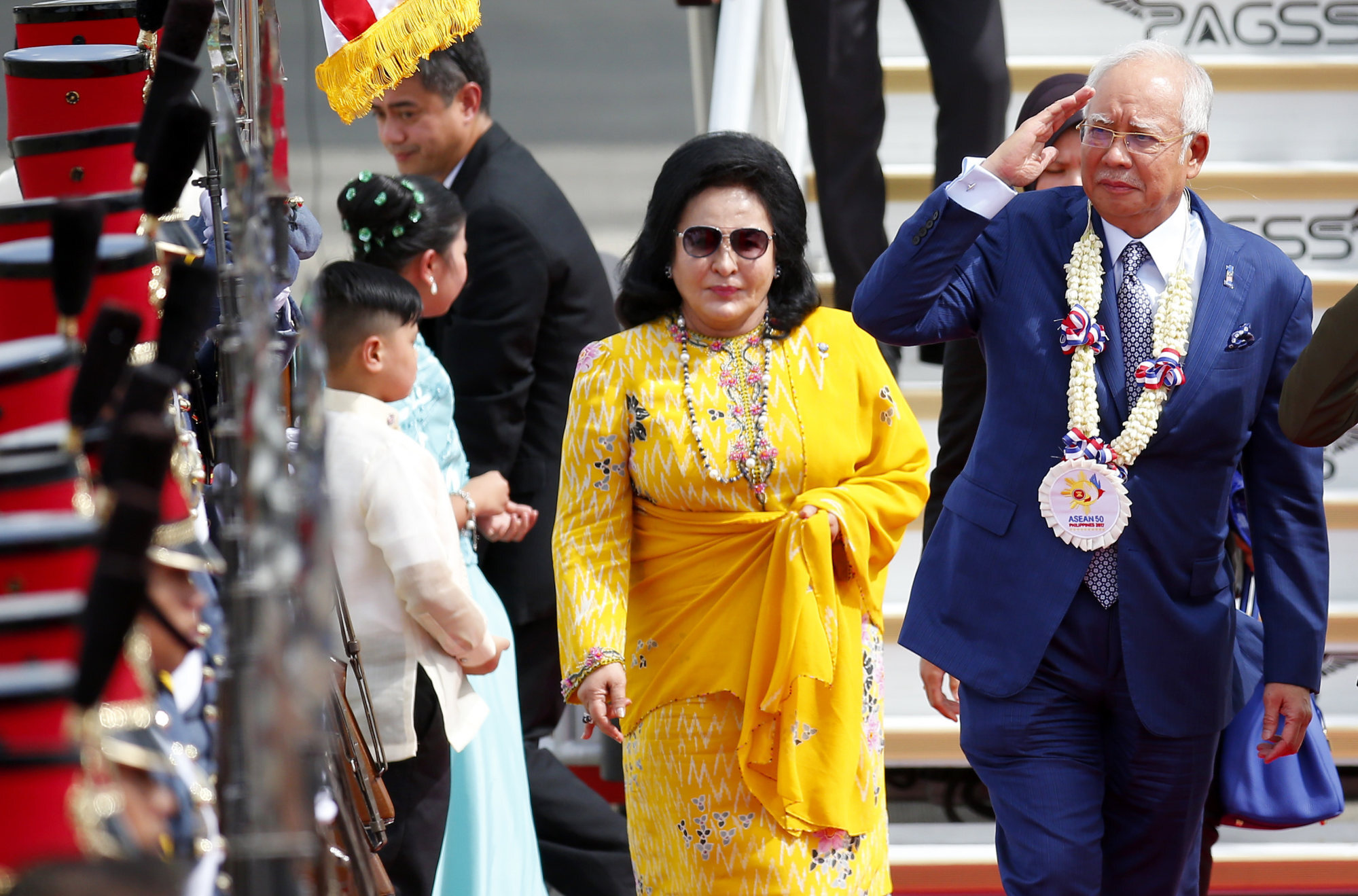 Little did Patty Huntington realise the backlash she would cause after blogging about Rosmah Mansor buying 61 custom-altered designer garments in Sydney

n May 2018, 12,000 pieces of jewellery, 423 watches and 567 luxury handbags stuffed with almost US$30 million in cash – an estimated haul of US$273 million – were seized by Malaysian police from six properties linked to the family of the later disgraced former Malaysian prime minister Najib Razak.
Najib, now perhaps set for a political comeback, was convicted and sentenced last year to 12 years in prison over graft related to the 1MDB state investment fund scandal, and his wife, Rosmah Mansor, is facing separate charges of corruption, money laundering and tax evasion.
None of this came as a surprise to the couple's critics, who had for years levelled allegations of corruption against Najib while documenting Rosmah's apparent shopping addiction. Any outcries were always thwarted, however, by the couple's denials and Malaysia's largely state-controlled mainstream media.
Back in 2012, working away as usual in Australia, I found myself momentarily sucked into the vortex of the duo's spend-and-spin after yet another lavish Rosmah shopping excursion.
- More -