China reports no new local Covid-19 cases for first time since July, as Delta outbreak wanes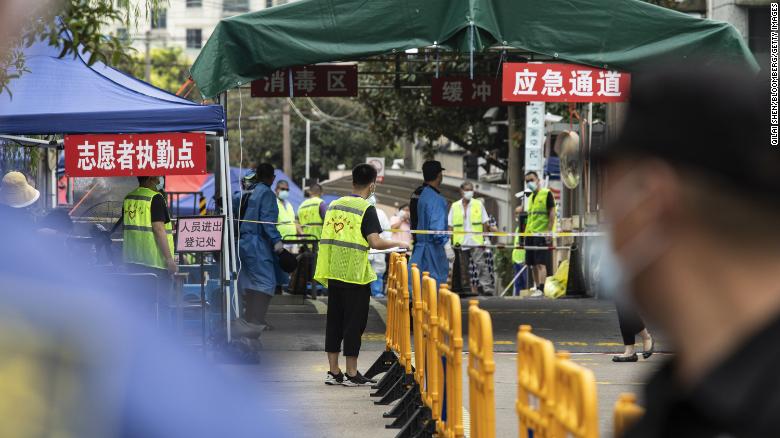 China has been grappling with the spread of the highly contagious Delta variant since July 20, when a cluster of Covid-19 infections were detected among airport cleaning staff in the eastern city of Nanjing.
Since then, it has spiraled into the worst outbreak China has seen since 2020, spreading to more than half of the country's 31 provinces and infecting more than 1,200 people. The surging cases driven by Delta were seen as the biggest challenge yet to China's uncompromising zero tolerance virus policy.
Local authorities responded by placing tens of millions of residents under strict lockdown, rolling out massive testing and tracing campaigns and restricting domestic travels.
The strict measures appeared to be working. Daily infections have fallen steadily over the past week into single digits, down from more than 100 from its peak two weeks ago.