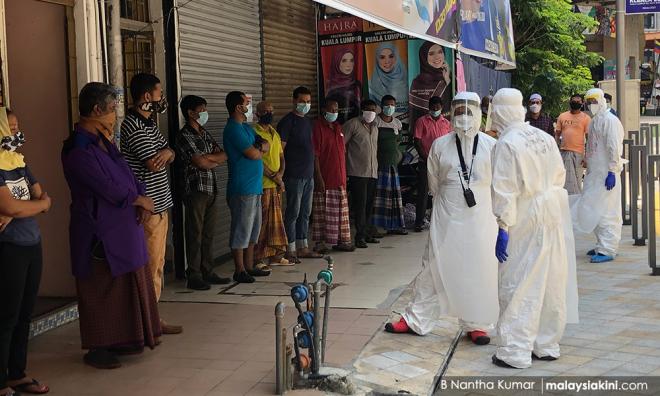 COMMENT
| It has been just over two weeks since we have formed the Greater Klang Valley Special Task Force (GKV STF) to deal with the huge Covid-19 outbreak in the region. The GKV STF has a good team from the Health Ministry (MOH), the Army and experts from outside the MOH.
We have been working continually to put into place measures to contain the impact of the outbreak - saving lives is our priority.
The rising numbers of infections and deaths indicates the dire situation, one that is very evident to the public. Covid-19 infections are very widespread in the community and our hospital capacity in the Greater Klang Valley, including intensive care unit (ICU), is stretched to the maximum.
Why are numbers still rising in the Greater Klang Valley despite the vaccination ramp-up?
Many are asking this question. It is important to appreciate that the size of the outbreak is far larger than the numbers detected each day. Many asymptomatic or pre-symptomatic individuals, who are not aware of their infection, are spreading the virus. Remember that the vaccine effectiveness is best two weeks after the second dose, so this takes time. An important contribution is the Delta variant that has a high infectivity rate. In addition, we recognise, from the experience and data of nations with high vaccination rates, that infections can still occur due to the Delta variant although the hospitalisation and severe infections are significantly reduced.
- More -