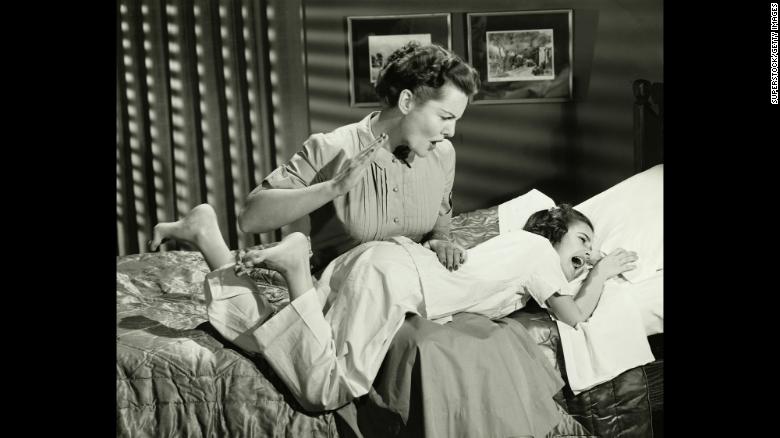 (
CNN)Physical punishment does not appear to improve a child's positive behavior or social competence over time, according to a review of 69 studies from the US, Canada, China, Colombia, Greece, Japan, Switzerland, Turkey and the United Kingdom.
The review, published Monday in the journal Lancet, found physical punishment such as spanking is "harmful to children's development and well-being," said senior author Elizabeth Gershoff, a professor in human development and family sciences at The University of Texas at Austin.
"Parents hit their children because they think doing so will improve their behavior," Gershoff said. "Unfortunately for parents who hit, our research found clear and compelling evidence that physical punishment does not improve children's behavior and instead makes it worse."
- More -