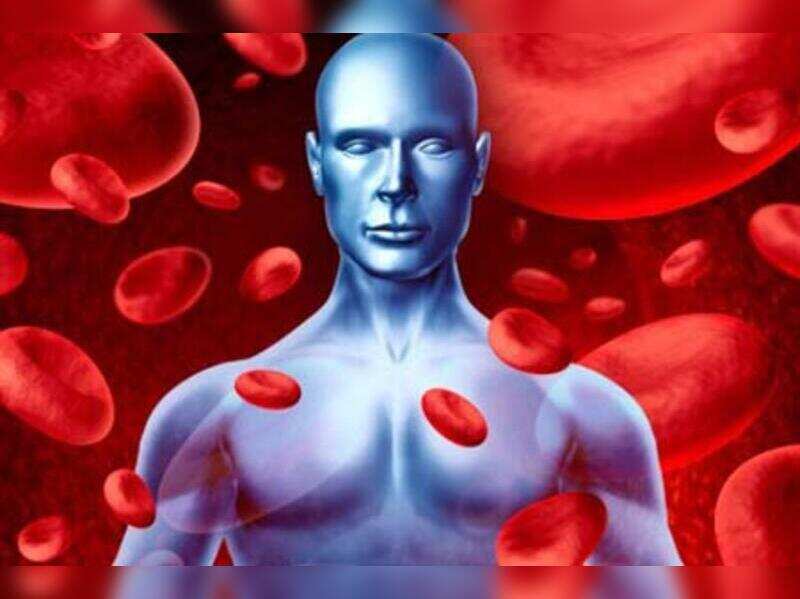 Blood thinning is needed when it comes to the matter of the heart. What does that mean?
Simply put, you are recommended blood thinning foods if you have heart problems and blood related difficulties. Its best to keep in mind that blood thinning is advised only if you have blood clots in the arteries and veins as blood thinning foods can prevent heart attacks and stroke. Blood thinning is also favoured if there is a lack of blood flow to the brain. With the help of our nutritionist, Neelanjana Singh from Heinz Nutri Life Clinic, we list down top 10 blood thinning foods.
Healthy food: Top blood thinning foods
Before we begin mentioning blood thinning foods, there is a major thumb rule that should not be ignored. Blood thinning is not meant for everyone, Neelanjana sternly explains "Blood thinning can be dangerous; there are certain foods that can thin the blood, but we do not give it without documented evidence that the patients needs blood thinning."
She adds, "Aspirins are given to heart patients who need blood thinning. Sometime there is problem where the blood is too thin and does not coagulate when there is a wound, in that case we give Vitamin K." blood thinning can interact with medication too.
Healthy food: Top blood thinning foods
Ginger
We all love ginger tea no matter the weather since a sip of ginger tea is all you need to add zing to your tiring day. There are several reasons why ginger is a magical herb that has innumerable properties to soothe different health problems.
When it comes to blood thinning, ginger has the power to reduce inflammation and relaxes the muscles. No wonder to feel at rest after having a warm cup of ginger tea.
- More -