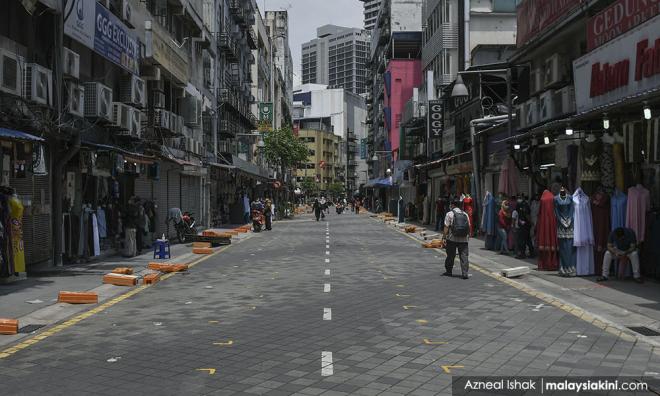 MP SPEAKS 
| Since I made the offer for "pro bono" consultancy services yesterday, I have received calls from a brewery, a debt collection agency, a lawyer doing primarily property conveyancing and a part-time chilli farmer who works for an oil and gas company.
Although I have not received any calls or messages from the Prime Minister's Office (PMO), I thought that I would ask the following 10 questions about his recently announced National Recovery Plan and at the same time provide some suggestions, also on a pro bono basis, to help answer some of these questions.
1. What ideas does the PM have in terms of raising revenue and improving the cash flow situation at the Finance Ministry?
One of the challenges faced by the Finance Ministry and perhaps more accurately, certain government agencies or statutory bodies, is the issue of cash flow during these challenging times.

- More -