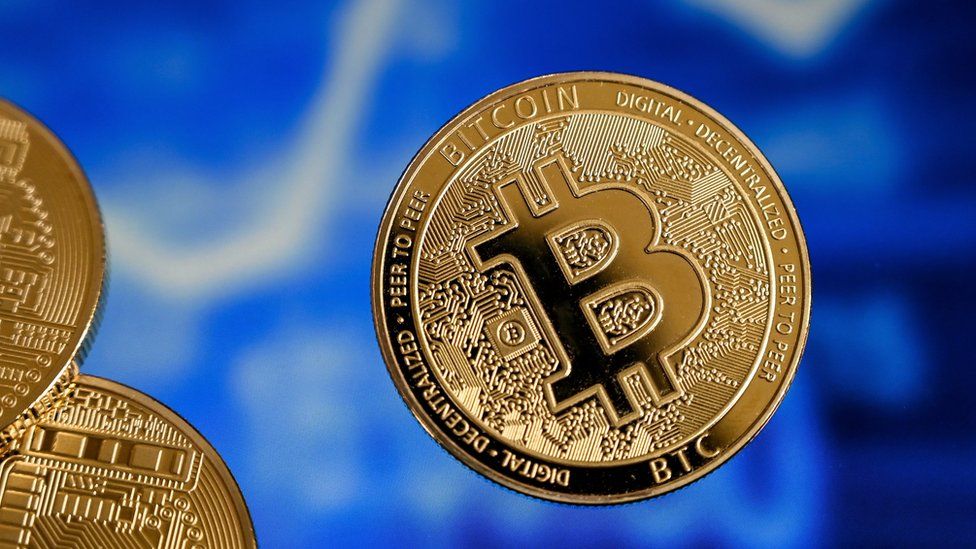 New York (CNN Business)Bitcoin investors have sold in May. It remains to be seen if they're going away for good.
Bitcoin prices (XBT) fell 8% Friday and have plunged about 36% in May — their worst monthly performance since September 2011.
A steady torrent of bad news has sent bitcoin spiraling downward since it hit an all-time high above $64,000 in April.
Tesla (TSLA) CEO Elon Musk did an about-face on bitcoin, telling customers recently that the electric car giant will no longer accept bitcoin as payment for its vehicles because of concerns about the environmental impact of bitcoin mining, which is extremely energy intensive.
- More -