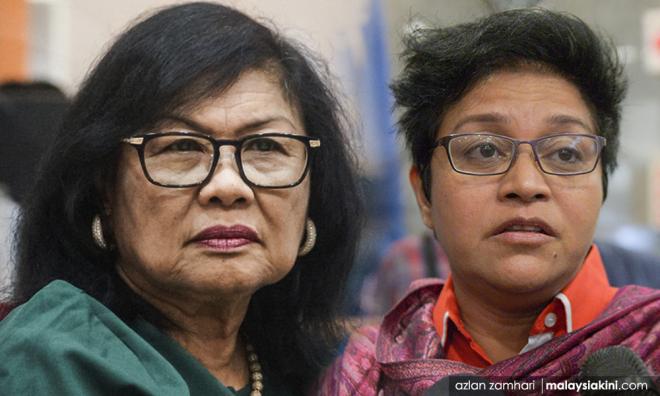 Former ministers Rafidah Aziz and Azalina Othman Said have expressed shock and anger at reports stating

period spot checks

 are a common practice, particularly in boarding schools.
"That is totally disgusting and a violation of a person's privacy. No religion gives such permission.
"The Education Ministry must act to put a stop to this nonsense and lay out clear ground rules on how schools including boarding schools treat students," Rafidah told

Malaysiakini

.
She said there was absolutely no excuse for anyone to invade another person's privacy in such a manner, no matter what the reason.
- More -