Mar 31, 2021 Mark Leonard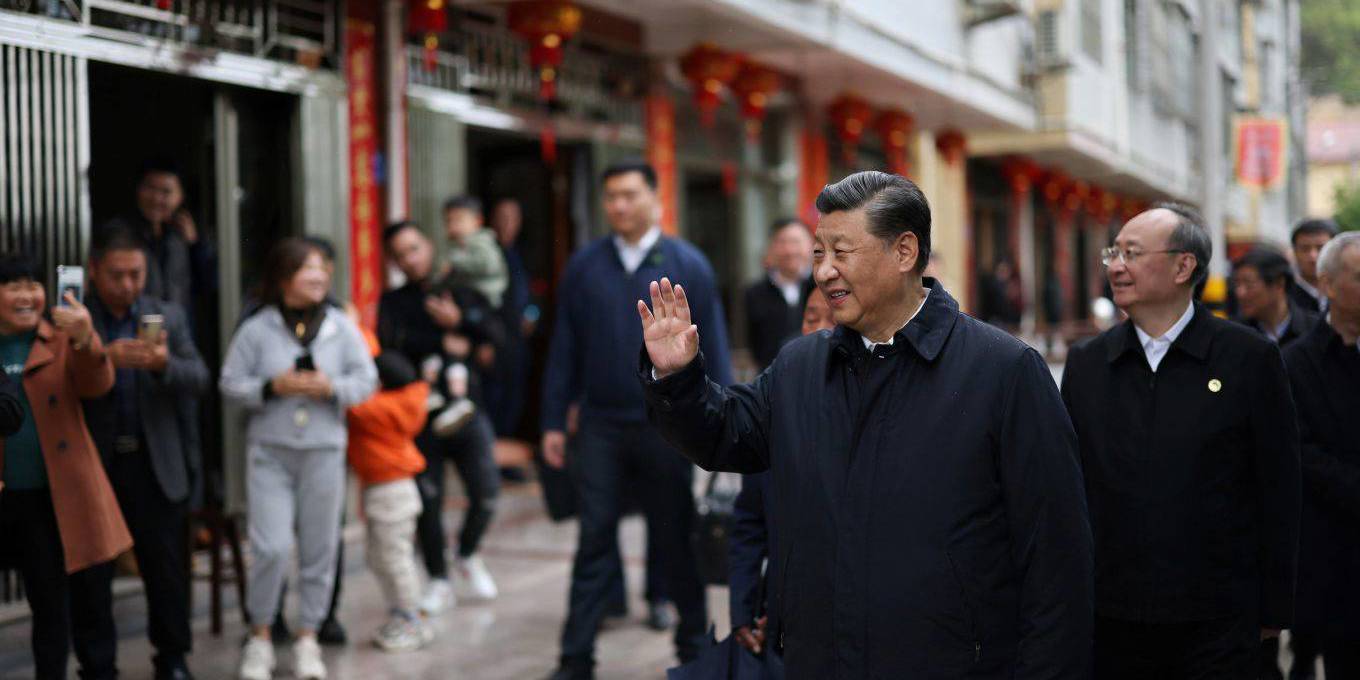 Like China's accession to the World Trade Organization in 2001, the country's new strategy for achieving economic self-reliance and geopolitical dominance poses an unprecedented challenge to the West. The difference this time is that Western leaders are no longer committed to a fanciful vision of "reciprocal engagement."
BERLIN – Some months ago, the Chinese authorities approached some of the biggest foreign companies in the country and asked them to tap a representative to participate in a small closed-door gathering on China's new economic strategy. The meeting was to be with a senior official at an undisclosed time and location, and, according to two people with direct knowledge of the matter who insisted on anonymity to discuss it, companies were asked to send only ethnic Chinese representatives. In both content and form, the episode captured China's eagerness to make its economy more recognizably Chinese, developing its own technologies and energy sources while relying on domestic consumption rather than on foreign demand.
- More -