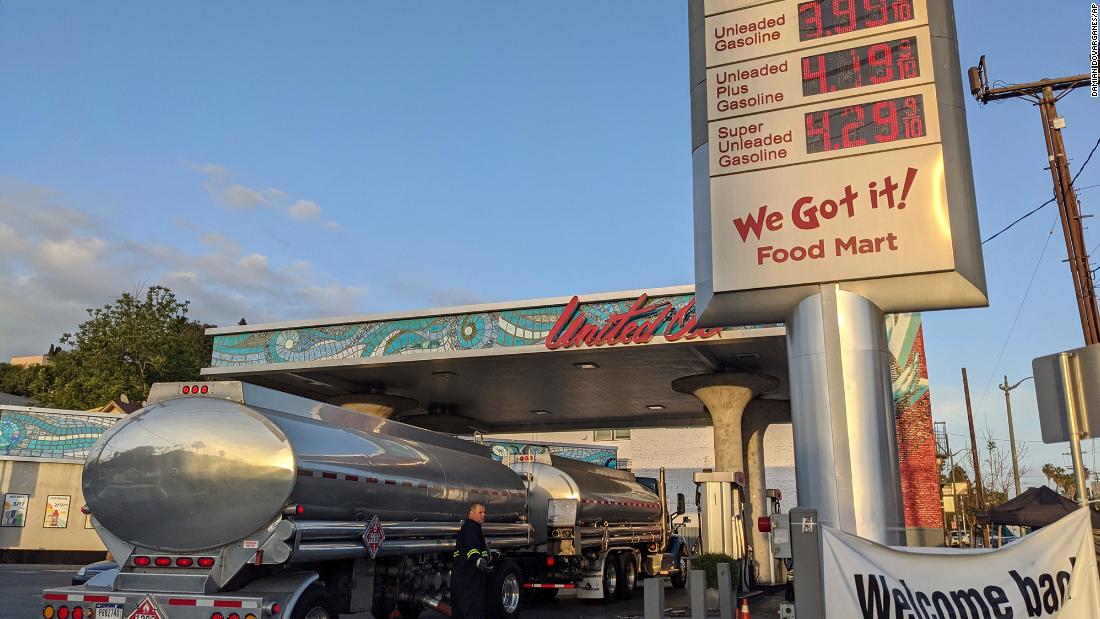 Steel, lumber, plastic and fuel. Corn, soybeans, sugar and sunflower oil. Houses, cars, diapers and toilet paper. Prices are rising almost everywhere you look.
The post-pandemic recovery is in full swing and the global economy is struggling to keep up. Following a collapse at the start of the pandemic as businesses closed and millions of workers lost jobs, demand has rebounded with a vengeance, spurred by government stimulus and consumers flush with savings.
But companies that idled factories or put workers on furlough during lockdowns are now unable to secure enough raw materials to build the houses, make the cars or assemble the appliances that are suddenly in high demand.
Companies are furiously trying to restock inventories following last year's global recession, straining supply chains already reeling from the pandemic to breaking point. A shortage of shipping containers and bottlenecks at ports have made matters worse and increased the cost of moving products around the world. Throw in accidents, cyberattacks, extreme weather and the huge disruption caused by the desperate hunt for cleaner sources of energy, and you have a perfect storm.
There's no telling how long demand will outpace supply, especially as the pandemic continues to rampage through some of the world's biggest economies. But there have already been shortages of everything from microchips and chicken to chlorine and cheese, and prices are spiking.
- More -