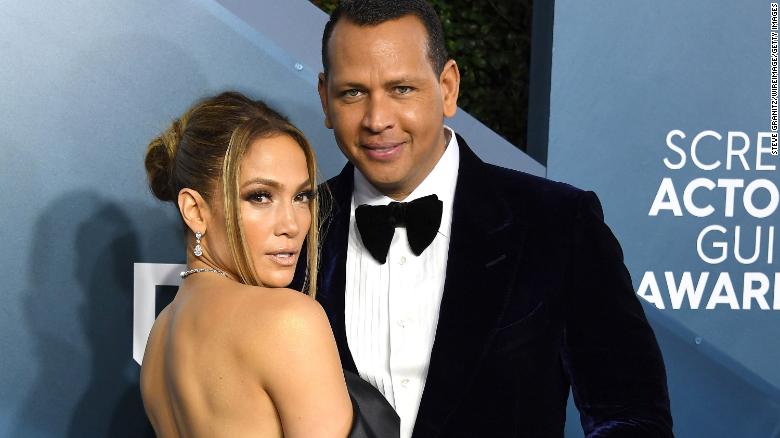 (CNN)Jennifer Lopez and Alex Rodriguez are going their separate ways.
The duo split "a few weeks ago," a source close to couple told CNN Friday.
"It doesn't seem like they will get back together," the source said, adding that Rodriguez has been out socializing in recent weeks without Lopez, who is usually by his side.
CNN has reached out to reps for Lopez and Rodriguez for comment.
- More -