---
'Eco-anxiety': fear of environmental doom weighs on young people - superadmin - 10-07-2021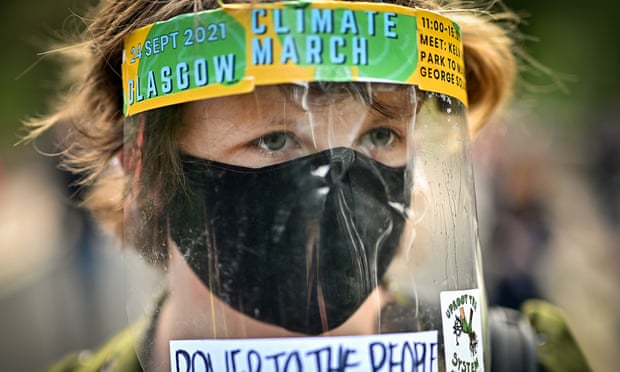 The climate crisis is taking a growing toll on the mental health of children and young people, experts have warned.
Increasing levels of "eco-anxiety" – the chronic fear of environmental doom – were likely to be underestimated and damaging to many in the long term, public health experts said

.
Writing in the British Medical Journal, Mala Rao and Richard Powell, of Imperial College London's Department of Primary Care and Public Health, said eco-anxiety "risks exacerbating health and social inequalities between those more or less vulnerable to these psychological impacts".
Although not yet considered a diagnosable condition, recognition of eco-anxiety and its complex psychological effects was increasing, they said, as was its "disproportionate" impact on children and young people.
In their article, they pointed to a 2020 survey of child psychiatrists in England showing that more than half (57%) are seeing children and young people distressed about the climate crisis and the state of the environment.
- More -
---