---
9 Chinese die in Pakistan bus blast - superadmin - 07-15-2021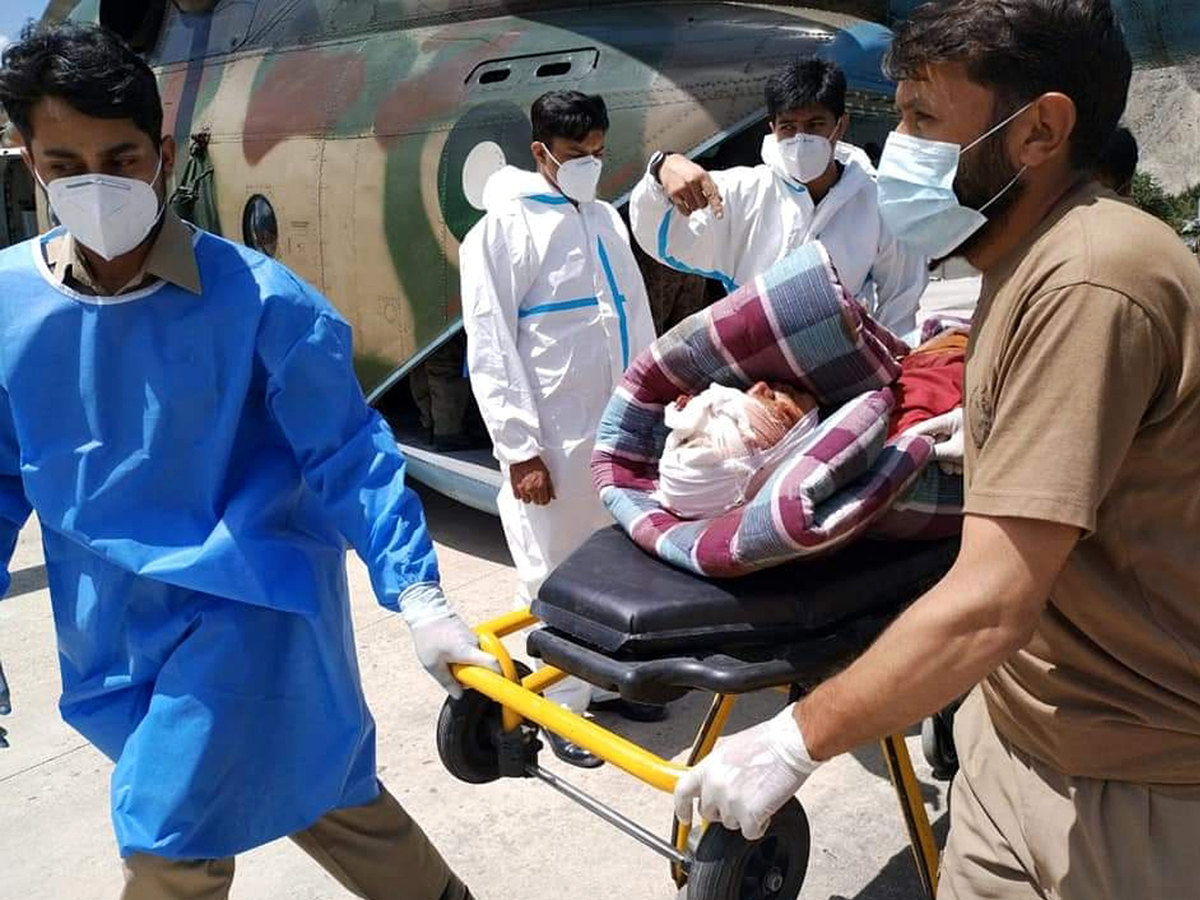 China condemned on Wednesday a bus blast in northwestern Pakistan that killed at least 12 people, including Chinese nationals, and called for a thorough investigation into the explosion, the Foreign Ministry said.
The shuttle bus of the Dasu Hydropower Project for which a Chinese company was contracted to build, was hit by a blast when they were heading towards the construction site early in the morning, the Chinese embassy in Pakistan said in a statement.
The blast killed nine Chinese nationals and three Pakistanis, it said.
Foreign Ministry spokesman Zhao Lijian said at a regular news briefing that Beijing was shocked by and condemned the blast, and it demanded that Pakistan get to the bottom of the incident.
The bus was carrying Chinese engineers and surveyors to the Dasu dam construction site in Kohistan district of Khyber Pakhtunkhwa province.
- More -
---