---
Federal Court orders Mkini to pay RM550k in mining company defamation suit - superadmin - 07-02-2021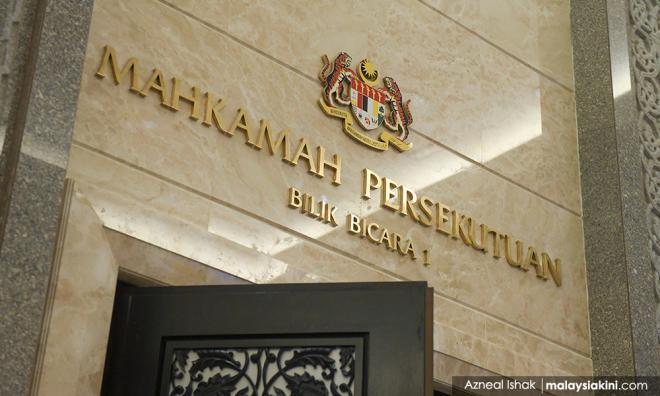 The Federal Court has dismissed

Malaysiakini

's appeal against a lower court decision that ruled in favour of Raub Australian Gold Mining's (RAGM) defamation suit.
Along with the ruling came an order for the news portal to pay RAGM an additional RM200,000 in costs, on top of the RM350,000 in costs and damages awarded by the Court of Appeal in 2018.
Malaysiakini

will not be seeking public donations in view of the economic downturn due to Covid-19. The news portal will be using its legal defence fund. It had raised RM350,000 to pay RAGM in 2018.
The decision was a split 3-2 majority by the five-member panel which was chaired by Federal Court judge Vernon Ong Lam Kiat.
- More -
---