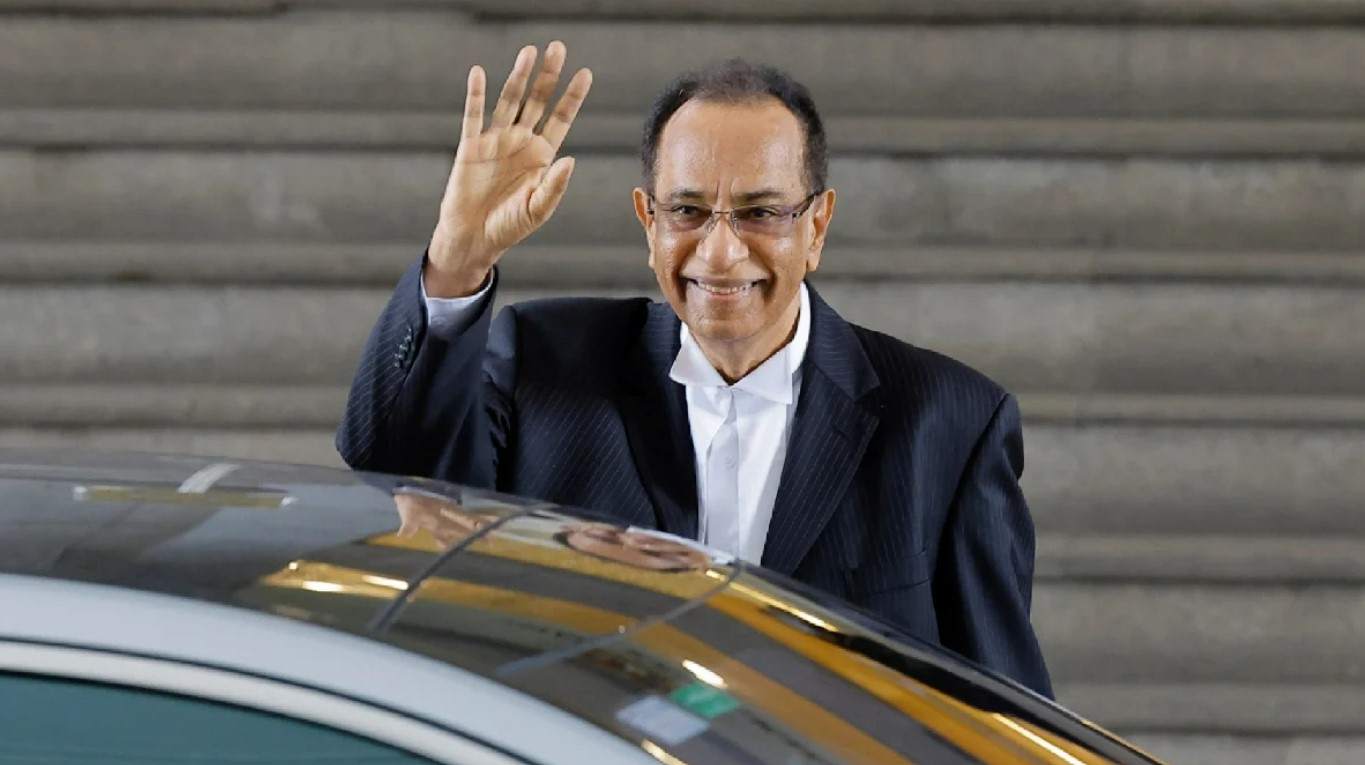 THE Federal Court's rejection of former prime minister Datuk Seri Najib Razak's bid to review his conviction and sentence in the
SRC International corruption case is a message to politicians and other likely offenders that no man is above the law.

At a press conference earlier today, ad hoc prosecutor Datuk V. Sithambaram said the former finance minister has exhausted all avenues of appeal in the case.

In urging all parties to accept the apex court's majority decision, he expressed hopes that the dismissal of Najib's bid to review his conviction and sentence would bring closure to the case.

"The Federal Court's decision is also a vindication that the charges against Najib are legally sound and are not politically charged," he told reporters.

"To politicians and other likely offenders, this prosecution has shown that no man in this land is above the law. This successful prosecution must send a chilling message to all would-be offenders that the law will catch up to you."

- More -