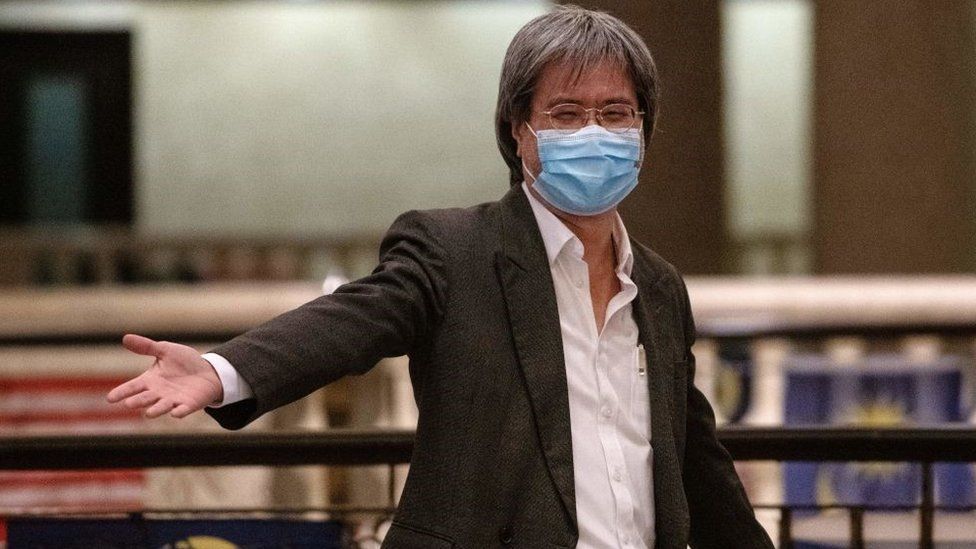 Tucked away in an unremarkable business park in a suburban district of the Malaysian capital Kuala Lumpur is the headquarters of a remarkable experiment in journalism. It has come under attack.
On Friday the independent news website Malaysiakini was found guilty of contempt. It now has to pay a hefty fine of RM500,000 (£88,500, $123,600) . Its editor-in-chief and co-founder Steven Gan narrowly escaped a prison sentence after he was found not guilty for a similar charge.
The attorney-general filed the charges last year based on readers' critical comments about the judiciary posted on Malaysiakini's website, and later removed, a move with worrying implications for all news media.
Malaysiakini's success so far, its very survival, are all the more remarkable in a country where all news media was once subject to government control, and in a region where truly independent, quality journalism is difficult, dangerous and often driven to the margins.
- More -