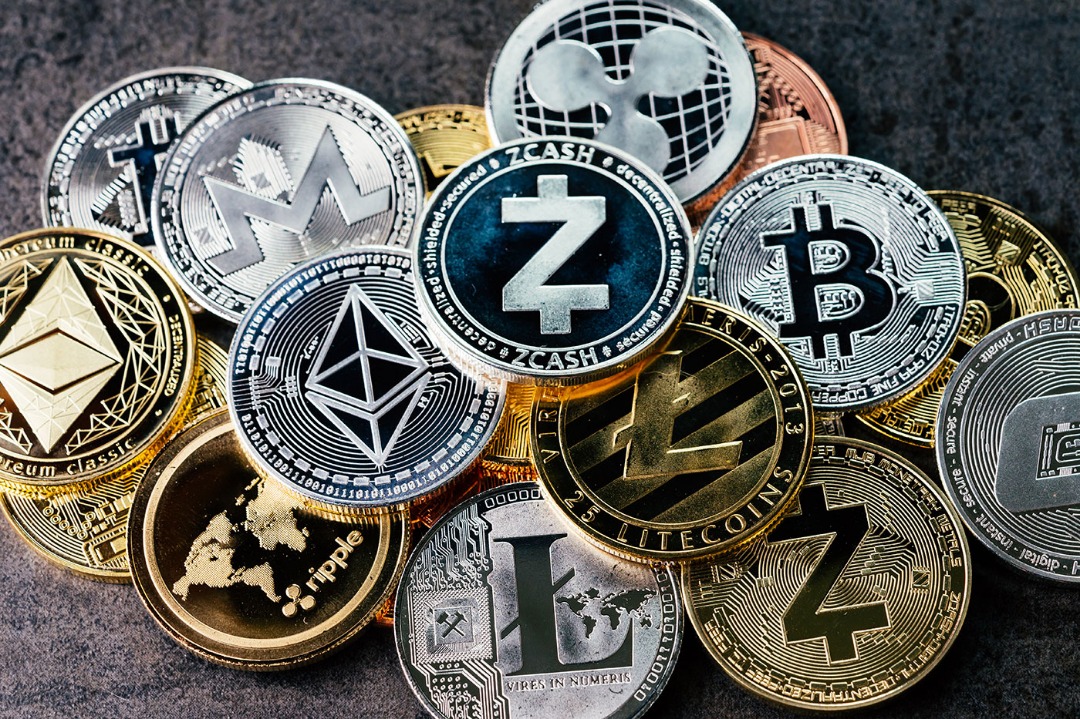 CRYPTO'S rally over the past month continues to dispel any notion of the asset class as a risk or an inflation hedge.
The prospect of a US Federal Reserve pivot has meant that it has mimicked other risk-on asset classes like tech, rallying on the prospects of a less hawkish Fed but it has also led to calls about the end of "crypto winter".
This optimism barely lasted for two days before yet another heist in the Solana ecosystem tempered investor sentiment – just the latest entry in a rapidly increasing list of incidents.
We have also seen various major institutions within the crypto space declare bankruptcy and halt withdrawals, including crypto lending company Celsius, hedge fund 3 Arrows capital, and local brokerage platform Hodlnaut.
In light of this, the optimism seems sorely misplaced and unfounded. For investors tempted by the recent rally, we yet again reiterate our stance – do not chase the momentum.
We remain unconvinced by the short-term and long-term story behind cryptocurrencies as well as the narrative that the crypto winter is over. In fact, we think it might not even have begun.
- More -