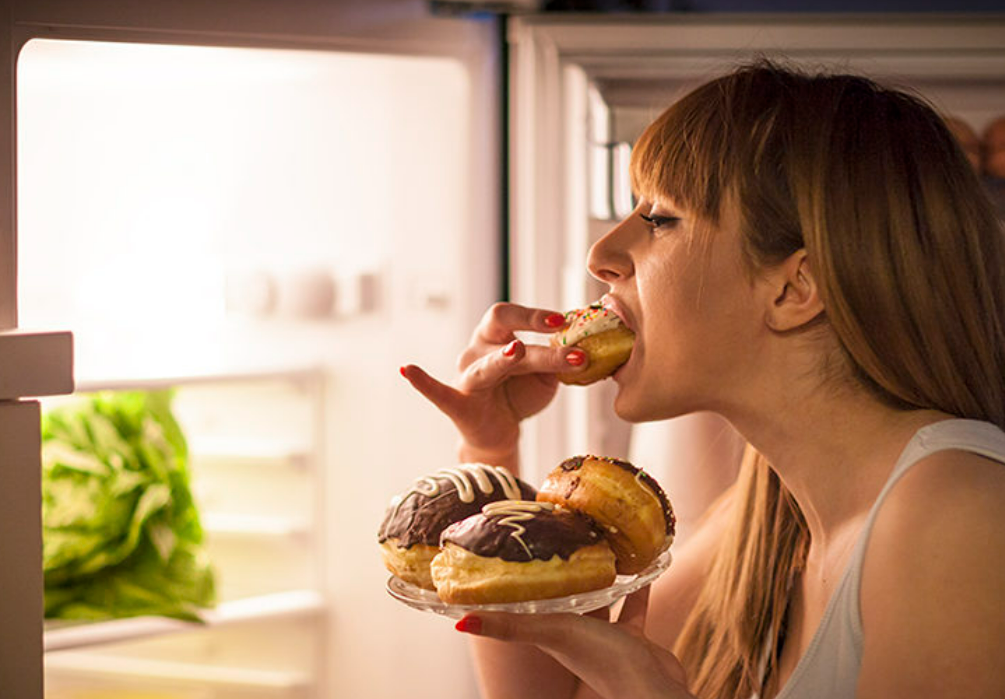 THE Health Ministry (MOH) and World Health Organisation (WHO) recently co-published a report titled,

The Direct Health-Care Cost of Non-Communicable Diseases (NCD) in Malaysia.
The report, using data from 2019, shows what could well be deemed as a "depressing" amount of Government spending on only three NCDs categories (estimated to be at RM9.65 bil).
The data shows that the three selected NCDs and related Government spending were as follows: 
Diabetes – which incurred the highest cost at RM4.38 bil (45.38% of the total) 




Cardiovascular disease (CVD) – at RM3.93 bil (40.73%) 




Cancer – at RM1.34 bil (13.8%).



The findings are already worrying even without the inclusion of other NCDs deemed relatively not as common, such as chronic respiratory diseases, mental health and osteoarthritis, which were not included in the RM9.65 bil figure. 
The MOH has estimated that for 2017, these three NCDs cost Malaysia up to RM12.88 bil in productivity losses due to absenteeism, presenteeism and premature deaths. This makes the combined cost of the three NCD categories in 2017 to be RM22.53 bil to the Malaysian economy. 
We must look at the NCDs' risk factors to understand why this is happening.
"Burden of disease"
According to the WHO, the risk of dying from an NCD can increase due to tobacco use, lack of physical activity, excessive use of alcohol and unhealthy diets. Moreover, 77% of all NCD fatalities come from low- and middle-income countries.

- More -