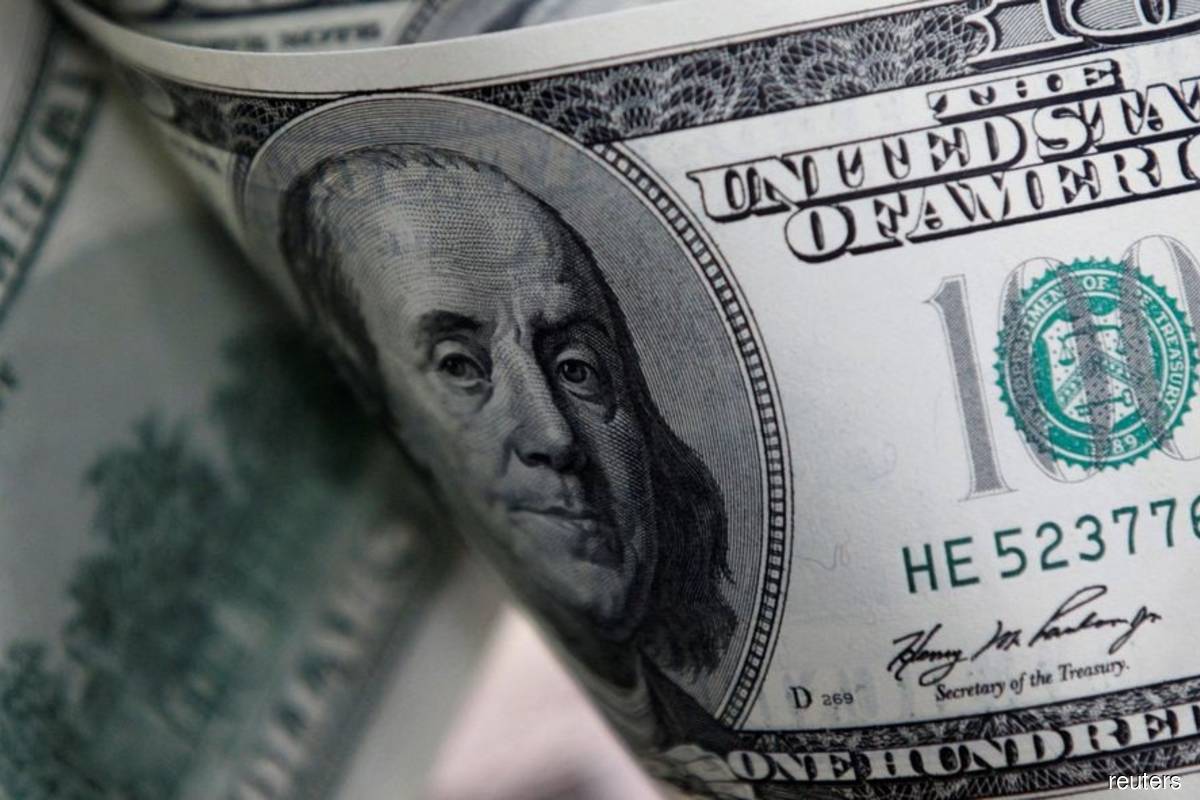 SINGAPORE/TOKYO (July 28): George Boubouras was at his home in east Melbourne, taking in a cricket match, when his phone suddenly blew up.
It was late on July 13, about 10:45 p.m., and there was an urgency to the texts and calls that came flooding in. The euro had just crashed through parity against the dollar, a level once almost unthinkable, and everyone — clients, fund managers, traders — wanted to know what Boubouras, the head of research at K2 Asset Management, recommend they do. His response was simple: "Don't fight the dollar right now."
Just over an hour later, another jolt came. The Bank of Canada, struggling like the European Central Bank and other central banks to keep its currency steady against the dollar, delivered a full percentage-point increase in interest rates. Almost no one saw it coming. Ten hours later, another shock: the Monetary Authority of Singapore jumped into the foreign-exchange market, announcing a bid to push its currency back higher against the dollar.
At this point, Mitul Kotecha's phone began buzzing alerts non-stop, too. A Singapore-based strategist at TD Securities, Kotecha was vacationing with his wife at a resort in Thailand. It was their 25th anniversary and he was lounging on the beach and the whole scene seemed a little surreal to him. "It was all happening in a crazy short period," he says. "I couldn't believe the mayhem."
- More -