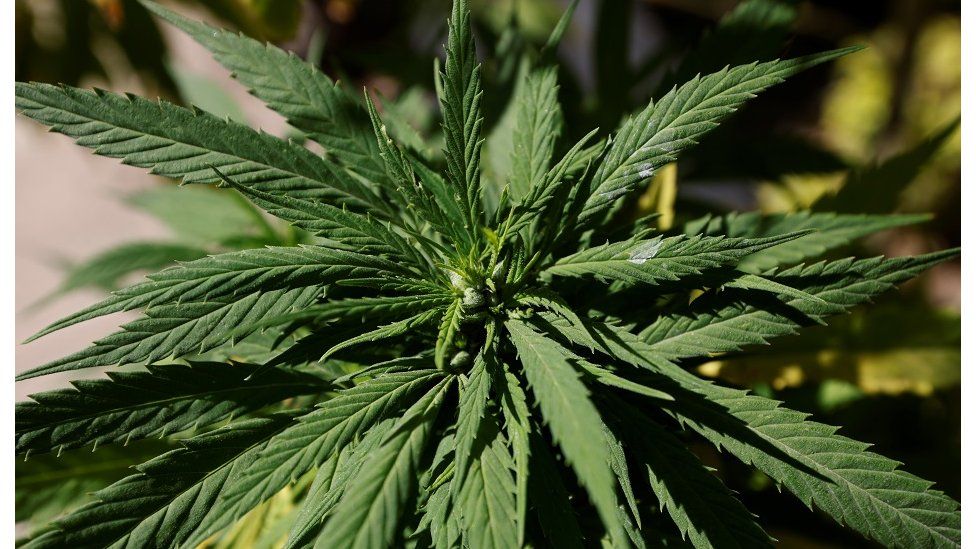 The US House of Representatives has passed a bill to decriminalise cannabis at the national level for the first time.
It calls for removing cannabis from the list of federally controlled substances and erasing certain federal convictions.
It also supports reinvestment in communities adversely impacted by the decades-long "war on drugs".
The bill is very unlikely to be taken up in the Republican-controlled Senate.
The Marijuana Opportunity Reinvestment and Expungement (More) Act was passed in the lower chamber 228 to 164 on Friday afternoon, with five Republicans - and one independent - supporting the measure.
To become law, the bill needs to pass the Senate and be signed by the president. If that happens, it could help bridge a major disconnect between national and state drug policy in the US.